Why Prince William's Friends Shunned Kate Middleton, Refused To Accept Relationship
Kate Middleton may appear to be the perfect addition to the royal family, but while she was dating Prince William, his friends were not happy about their relationship and shunned the future Duchess of Cambridge.
Although Kate and William kept their relationship a secret when they first began dating in college, by 2006, news of the relationship began to circulate, and Kate faced a ton of backlash.
In the book "William and Catherine," Andrew Morton revealed Prince William's friends didn't think he belonged with Kate due to her commoner status.
"It was felt that she wasn't from the right stock. William was expected to find a suitable bride among the aristocracy or European royalty – one of his own kind. Kate was treated abominably behind her back by some who should have shown better manners," Morton wrote.
Although William was smitten with Kate, his pals did not make her feel welcomed during group gatherings.
"Kate would have sensed reservations about her in certain quarters. While she was seen as a 'pretty and sensible' girl, there were those in royal and aristocratic circles who believed that the Middletons were too middle-of-the-road for the House of Windsor," Morton revealed.
Kate isn't the first woman to face challenges due to a romance with a member of the royal family. Princess Diana, whose family was of British nobility, struggled to adjust to the royal spotlight.
"Yet Lady Diana Spencer had a title, lived in a stately home and knew the Royal Family as neighbors. Kate had none of those social advantages. The insecurities inherent in a budding romance are felt all the more keenly when a commoner falls in love with a prince," Morton noted.
Despite reservations from his pals and negative press, the couple married in 2011. Nowadays, Kate and Prince William juggle their royal duties while raising George, Princess Charlotte and Prince Louis.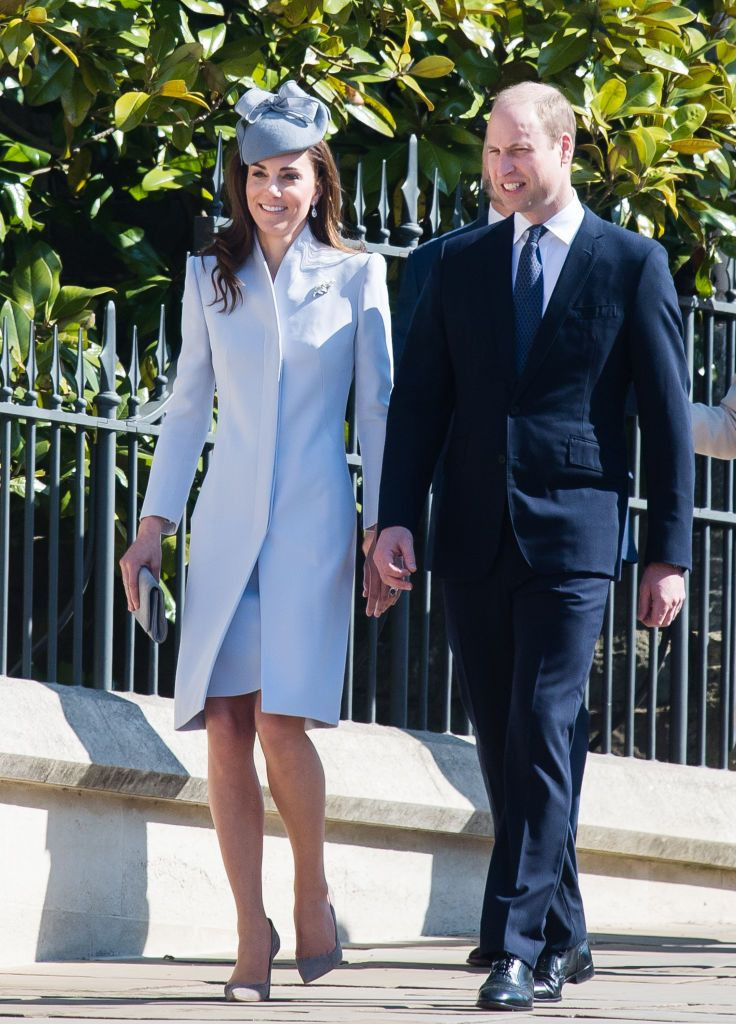 © Copyright IBTimes 2022. All rights reserved.
FOLLOW MORE IBT NEWS ON THE BELOW CHANNELS