Why Royal Family Accepts Divorcée Meghan Markle But Not Socialite Wallis Simpson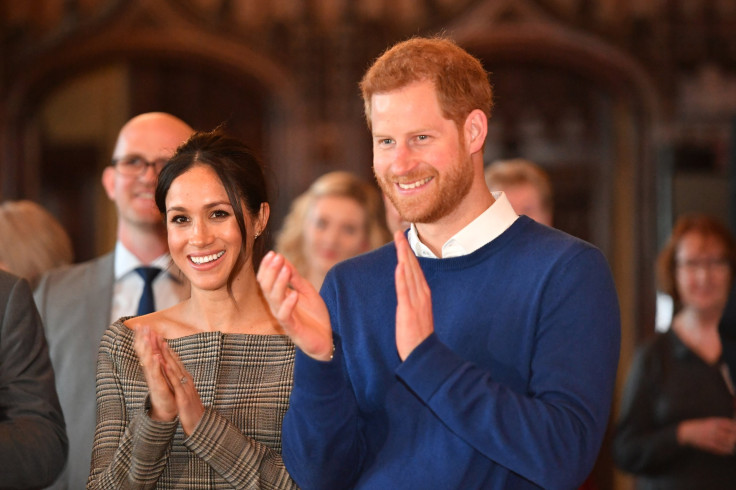 Prince Harry and Meghan Markle's romance is much easier than King Edward VIII and Wallis Simpson.
It can be remembered that King Edward VIII and Simpson's relationship was never welcomed by the public and by the royal family. In fact, it caused the then-monarch to give up his throne for the love of his life. But Prince Harry and Markle's love story is very different, according to Richard Fitzwilliams.
"The seismic change in social attitudes over the past decades has been mirrored in the way the announcement of Harry's engagement to Meghan, an American divorcee, was met with such enthusiasm and with no dissenting voices," Fitzwilliams explained to Daily Express.
In addition, Prince Harry's succession to the throne made a big difference. "As Harry will shortly be sixth in line to the throne he has much more freedom," the royal commentator added.
Meanwhile, Simpson was soon to be divorced twice during her relationship with King Edward VIII. It made King Edward VIII's position "somewhat absurd."
"The Prime Minister, Stanley Baldwin, told Edward that if he married Mrs. Simpson in the face of government opposition the government would resign," Fitzwilliams said. "The King, in fact, had few establishment voices speaking for him as Wallis Simpson, who eventually went abroad, was terrified of adverse publicity."
Fitzwilliams added that Simpson's being American was not popular in the 1930s. It was different from how people perceived Markle today. The "Suits" star is dubbed as the American Princess and is seen as the ultimate manifestation of the United States and Britain's special relationship.
Markle's fiancé was still required to ask Queen Elizabeth II's permission to marry her. Apparently, the monarch is very supportive of Prince Harry. According to an insider, Her Majesty could not say "no" to her grandson.
"If Harry asks for something, the Queen would say yes as she adores him," a royal family said.
That was reportedly the reason Markle was allowed to join Prince Harry and his family last Christmas. The actress was the first royal fiancée to spend the holidays with the royal family.
Meanwhile, Alastair Bruce, the monarch's officer of arms revealed that having Markle last Christmas is Queen Elizabeth II's way to show support to Prince Harry's fiancée.
"In fact, that's what came across in our conversation. The queen is entirely utilitarian and constructive, so I see it as human natural sense, and that's applied to how she set about the coronation, how she looks at the crowns today, and how she wants to be supportive to a future granddaughter-in-law," Bruce said.
© Copyright IBTimes 2023. All rights reserved.