Why Short Form Video Service Quibi Is Shutting Down
KEY POINTS
Short-form video streaming service Quibi is shutting down after just six months of operation
Quibi founder Jeffrey Katzenberg said the service is "not succeeding"
The company will return cash to its shareholders
Quibi — the short-form video streaming service — is shutting down six months after it launched, the company has announced.
Quibi's founder, former DreamWorks SKG head Jeffrey Katzenberg, along with Quibi CEO and former eBay chief Meg Whitman, wrote in a statement directed toward investors, partners and employees that while the service was a great idea that introduced the "next generation of storytelling" to the world, they, "with an incredibly heavy heart," have decided to wind down the business.
They did not provide a timeline as to when the app will cease working but said they are looking to sell the company's assets – its content and technology.
Why the shutdown?
The Quibi execs said the company did not fail because the people behind it did not try their best to make things work for the service. The execs noted that despite the efforts that the "talented Quibi team" have "poured" into the business for two years, they were forced to shut it down because the app was failing for two reasons.
First, the execs said the idea behind Quibi "wasn't strong enough to justify a standalone streaming service." Quibi was designed to offer short-form shows – or "Quick Bites," hence the name – for people who can't sit down to watch longer programs. Each show on Quibi would last for about 8 to 10 minutes.
Second, the execs said it could be "because of our timing." Quibi was launched on April 6 this year, right in the middle of the COVID-19 pandemic.
The app was designed to appeal to consumers who wanted to watch shows while commuting. But since people were forced to stay at home for their safety, they didn't need to go out and had more time to watch longer shows such as those from Netflix.
Returning the investments
In a recent interview with Deadline, Katzenberg said Quibi still had enough money to keep going for a while, but it's not worth continuing the service anymore. This is because the company will only end up spending more money without actually seeing a rise in the service's value.
The Quibi founder, who raised over $1.7 billion in investment to start the company two years ago, decided with Whitman that it would simply be better to shut down the service, put a stop to the company's expenses and return cash to the shareholders.
"So, out of respect for these people that put up this extraordinary amount of capital to do it, that's irresponsible and we both felt we shouldn't do it," Katzenberg said.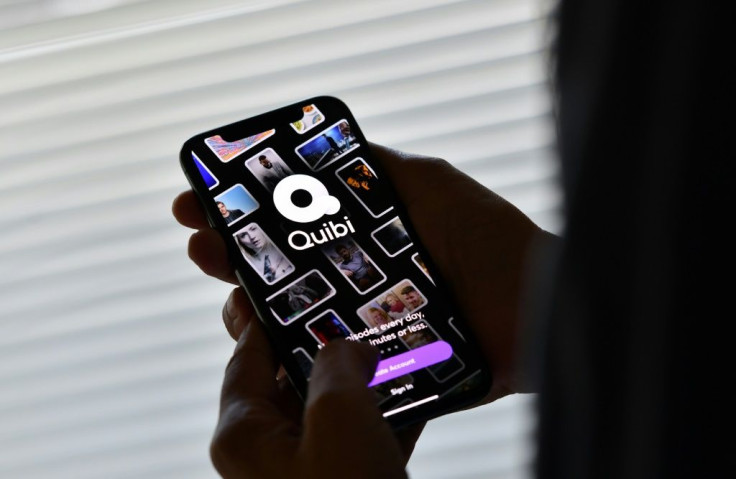 © Copyright IBTimes 2022. All rights reserved.
FOLLOW MORE IBT NEWS ON THE BELOW CHANNELS