Why Sony-Sucker Punch Deal is Good for Both Sides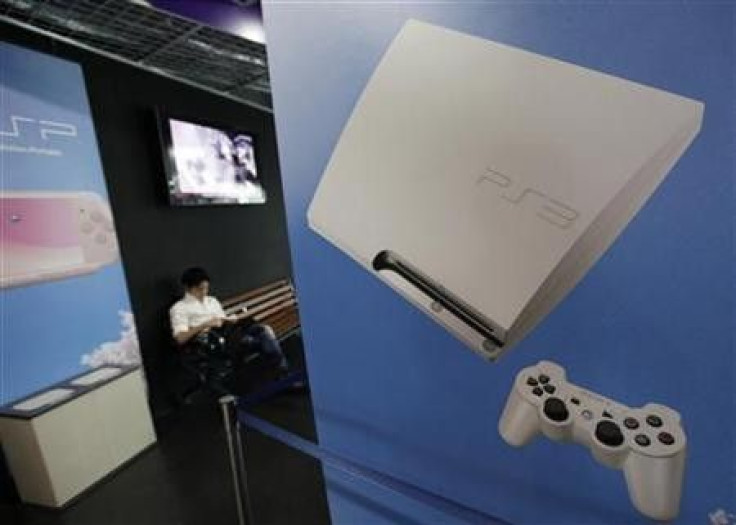 Sony Computer Entertainment (SCE) has acquired online game maker Sucker Punch Productions for an undisclosed amount.
The Bellevue, Washington-based Sucker Punch, best known for action adventure game "inFamous 2, has been developing games exclusively for Sony in the past 10 years.
Sony said it bought Sucker Punch, which has 75 employees, because of its track record of creating "high quality, profitable products over a long period of time." Scott Rohde, senior vice-president of Sony Computer Entertainment Worldwide Studios, said the company already owns the rights to most of the games Sucker Punch has created.
Rhode said the newest acquisition forms part of the strategy to build larger pool of exclusive first-party content. "Sucker Punch is a group we're excited to acquire because they have proven with both Sly Cooper and most recently with the inFamous franchise that they can develop that new IP and they are very adept at doing so," Rhode told In-Game.
But then the question is why Sony bought Sucker Punch, which has been making games exclusively for it. Of course, Sony has been in an acquisition mode lately, having bought Media Molecule, which makes "Little Big Planet," in March last year. And three years before that Sony bought Evolution Studios and Bigbig Studios which developed games for it. And in 2006 Sony acquired Zipper Interactive.
According to Rohde, Sony wanted to make sure that Sucker Punch is kept within its own fold. Sony said it has sensed that competitors have been eying Sucker Punch. "I'd be lying if I said other groups weren't interested in a group like Sucker Punch," Rohde added.
And for Sucker Punch, which was established by former Microsoft employees in 2007, the deal would open up larger avenues of growth.
The decision to take perch under Sony's wings was dictated by the high costs which have come to plague the gaming industry. While top console games could be made for a couple of million dollars in the 1990s, the cost of a top-selling game for a console might cost between $20 million and $40 million dollars currently, Reuters reported.
Sucker Punch managing partner Brian Fleming says a much."When you're an independent little guy with one little project, with every game, you are risking your life and livelihood. This will help us creatively to be less inhibited," Fleming said.
The cost of remaining a small studio and decision to focus only on one game at a time come with risks, he says.
Both companies have made it amply clear that the deal will not disrupt the organizational structure at Sucker Punch. The founders and top management at Sucker Punch will continue to have operational control over the company and it will continue to be based out of Seattle.
© Copyright IBTimes 2023. All rights reserved.