Why Steam, GOG Dropped 'Star Control: Origins' Amid Copyright Dispute
The fight over who owns the rights to the classic sci-fi role-playing strategy game "Star Control" continues to be messy.
Just recently, "Star Control: Origins" developer Stardock issued a statement that the game had been taken down from digital distribution platforms Steam and GOG.
Both platforms dropped the game from their catalogs after receiving a Digital Millennium Copyright Act notice from Paul Reiche and Fred Ford, creators of "Star Control" and its sequel.
Stardock previously attempted to get a preliminary injunction against the "Star Control" creators last year as a preemptive measure but was denied.
It should be noted that this wasn't the first game that has been pulled from a distribution platform over a DMCA takedown request.
Back in 2016, open-world shooter "Orion" was taken down from Steam by Activision due to the game allegedly using assets from the game "Call of Duty: Black Ops III".
Brad Wardell, Stardock CEO, assures that those who have already bought "Origins" can still continue to play the game.
He also said that Stardock may have to lay off some of its employees due to the takedown.
Reiche, Ford and Stardock have been butting heads about "Star Control" for more than a year now.
Stardock claims they acquired the rights to use the trademark "Star Control," its assets and "Star Control III" after they bought it off from Atari in 2013 during the latter's bankruptcy filing sell-off.
Reiche and Ford, on the other hand, claim they hold the copyrights for the first two "Star Control" games.
During the development of Stardock's "Star Control" reboot in 2017, Reiche and Ford announced "Ghost of the Precursors," a direct sequel to "Star Control II."
Few months later, the legal battle for "Star Control" began with Stardock filing a lawsuit against Reiche and Ford.
Released back in 1990, "Star Control" had a good reception from critics and it even gained a dedicated following.
It wasn't until the release of "Star Control II" that the series took off, garnering praise from various gaming magazines and is dubbed one of the best PC games of all time to this day.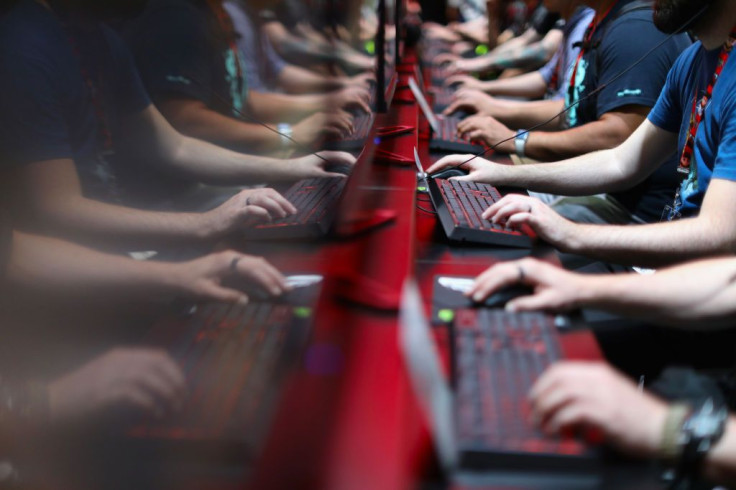 © Copyright IBTimes 2023. All rights reserved.