Why Is Vine Shutting Down? How To Save Your Videos Before The App Closes For Good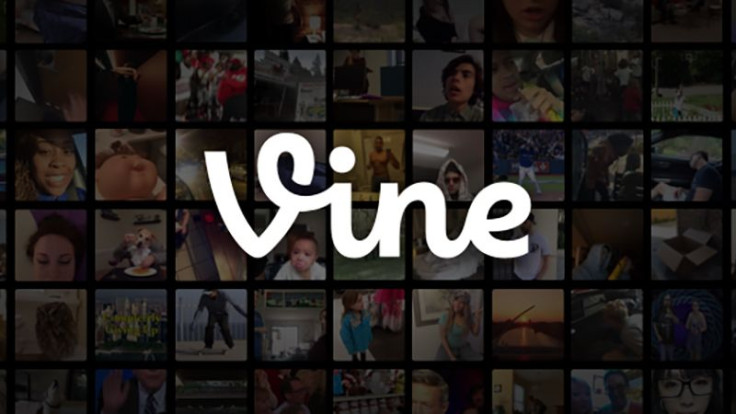 Twitter recently announced that its Vine mobile app will be discontinued in "coming months." In the announcement, Vine said it plans on keeping its website online, but didn't say for how long. This means you could easily lose your Vines.
"Nothing is happening to the apps, website or your Vines today," Twitter said in a statement. "We value you, your Vines, and are going to do this the right way. You'll be able to access and download your Vines. We'll be keeping the website online because we think it's important to still be able to watch all the incredible Vines that have been made. You will be notified before we make any changes to the app or website."
Here's how you can save your existing Vines.
How To Save My Vines: Use Giphy To Turn Vines Into GIFs
You can easily use Giphy to turn your Vines into GIFs. All you need to do is follow this three-step process. Sign up or log into your Giphy account, paste your Vine URL and Giphy will turn your Vine clips into shareable GIFs on the web.
Download Vines: Save Them To Your Smartphone
Though Vine doesn't necessarily allow you to save videos to your smartphone, you can save Vine's to your phone's photo folder when you first create them. For iOS users, you can use SaveDrive, which lets you download and export Vines for $2.99. For Android users, you can use vDownload.
You can also use Vine on the web to browse through Vines you've created. Simply right click on each Vine you want to keep and hit the save option. Vines can be saved in MP4 format to your hard drive.
Why is Vine shutting down? In its statement, Twitter didn't elaborate why it is shutting down Vine but just said, "Today, we are sharing the news that in the coming months we'll be discontinuing the mobile app." In the days since the announcement it was revealed some of Vine's most famous stars tried to save the app and since the news Pornhub has said it is interested in buying Vine.
© Copyright IBTimes 2022. All rights reserved.
FOLLOW MORE IBT NEWS ON THE BELOW CHANNELS