Why Was the Natalie Wood Case Reopened After 30 Years?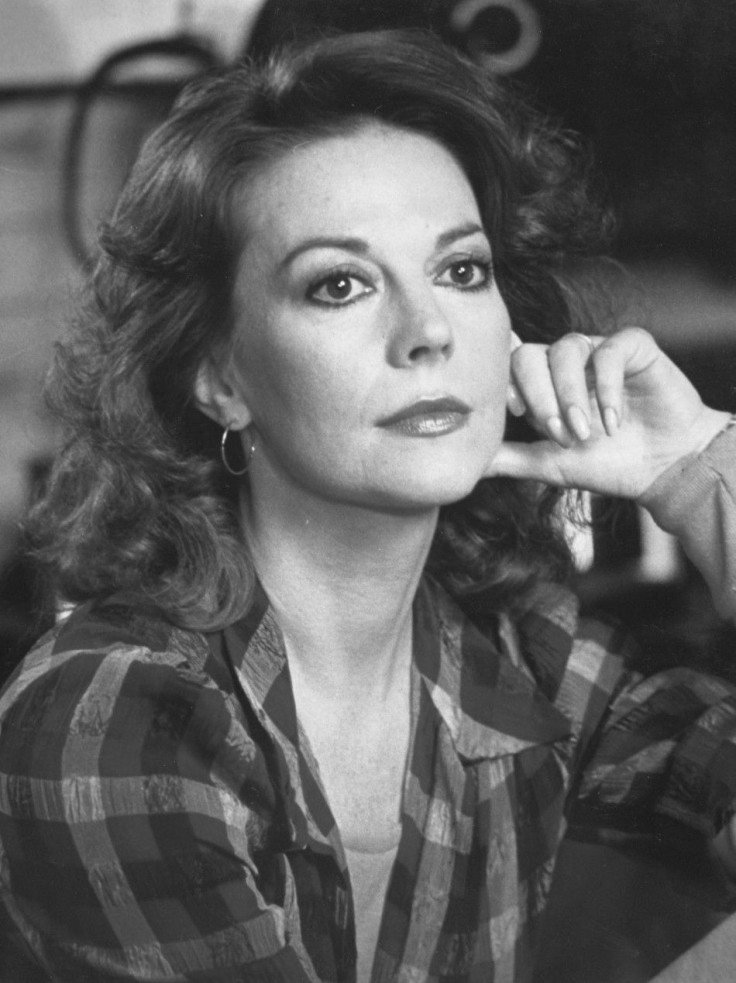 The puzzling circumstances surrounding Hollywood icon Natalie Wood's death from drowning in 1981 have remained a mystery for more than 30 years. Although there were hopes for some resolution at last when the case was reopened in November 2011, William McSweeney, chief of the Los Angeles County Sheriff's Department, says it is very unlikely that any new information will emerge.
Although the cause of Wood's death was just officially amended on her death certificate from "accidental drowning" to "drowning and other undetermined factors," it's not likely that more will come out, said McSweeney.
Two months after the case was reopened, McSweeney told the Los Angeles Times, "At this point, it is an accidental death. Nothing has been discovered to suggest changing that at this time."
The three-time Oscar nominee of "Miracle on 34th Street" and "West Side Story" fame died suddenly at age 43 while boating on Nov. 28, 1981. Wood was on a yacht off of Catalina Island with her husband, Robert Wagner, along with friend Christopher Walken, when she inexplicably disappeared in the night. She was later found floating off the coast of California, wearing her nightgown and a jacket.
While Wood's two-time husband Robert Wagner (the couple divorced in 1961 after six years of marriage, only to reconcile and remarry in 1972), admitted that the couple had been arguing earlier that night, he claimed that things calmed down afterward and that it wasn't until he went to bed and didn't find Wood there, that he realized she was missing, but assumed that she had gone out on a dinghy that was missing from the yacht.
A spokesman for Wagner said that after waiting for about 10 minutes with no sign of Wood, Wagner went outside to look for her elsewhere before finally calling the Harbor Patrol. The death was officially ruled accidental after Wood's body was found around 8 a.m. the next morning, not far from the shored-up dinghy, but the odd circumstances continued to spark alternative theories.
The most controversial of these was raised by the former captain of Wood's yacht, Dennis Davern, who blamed Wagner for his wife's death. Thirty years after Woods' death, Davern came forward to tell police that his recollection of that night's events differed from the statement he had originally given them, and that his prior statement had actually been prepared for him by Wagner's lawyer, who had instructed him to "say nothing."
Since then, Davern has given several interviews, including new assertions that he had been very drunk the night Wood died, and that Wagner had plied him with liquor after Wood was discovered missing.
"He led me through the stateroom which was a mess. ... It had been spotless when I passed through it after securing the dinghy a half-hour earlier," wrote Davern in his sworn statement to police. "I immediately wanted to radio for help and to turn on the searchlight, but Robert Wagner told me, sternly, 'We are not going to do that. We will wait and see if she returns.' While we waited, Wagner opened Scotch and poured alcohol for me. He encouraged me to drink. He discussed with me the repercussions of bringing any immediate attention to the situation and he claimed he did not want to tarnish his image."
Woods acted in more than 50 films during her short lifetime, including "West Side Story," "Rebel Without a Cause," "Gypsy," and "Cat on a Hot Tin Roof." Wagner is not considered a suspect and has said through a spokesman that he expects the department will conduct a fair investigation.
© Copyright IBTimes 2023. All rights reserved.