Why Won't Meghan Markle, Duchess Of Sussex Be On September British Vogue Cover?
Meghan Markle, Duchess of Sussex is set to be a guest editor of an upcoming issue of British Vogue. According to numerous reports, the former "Suits" actress will be stepping into guest edit the publication's September issue. On top of that role, Markle is also slated to write an opinion piece. However, she has reportedly declined to be photographed for the cover for an interesting reason.
As there is no protocol that states that members of the royal family must refrain from appearing on magazine covers, as noted by The Cheat Sheet, Meghan's fans may be wondering why she would turn down such an offer.
According to Express, the Duchess has decided not to have her photo included on the cover of the British Vogue issue because she "wants to focus purely on women's empowerment." She is said to want her participation with the issue to revolve around the issues that are important to her instead of her personal life.
Rumors have been swirling that the issue will feature essays by "a selection of female change-makers," according to Us Weekly. One Vogue source told The Sun, as reported by The Independent, "Meghan is going to write a piece on causes such as female empowerment and women's education...This is nothing to do with Archie, or family, or home life. It's purely on women's empowerment."
Reportedly, the Duchess has been in contact with British Vogue editor Edward Enninful, as he is in charge of the photo shoot and spread, instead of Anna Wintour, who serves as the U.S. Vogue editor. "Edward has been courting her since day one. Anna is massively miffed that she's missed out," a source revealed to Express.
Even though it seems as if the Duchess of Sussex won't have her picture on the cover, according to The Independent, photographs will be taken at Frogmore Cottage, Windsor, where Harry and Meghan reside. Royal fans may not get a glimpse of her on the cover, but it seems as though there is still a lot to be learned from the forthcoming issue. The issue is set to hit newsstands in September.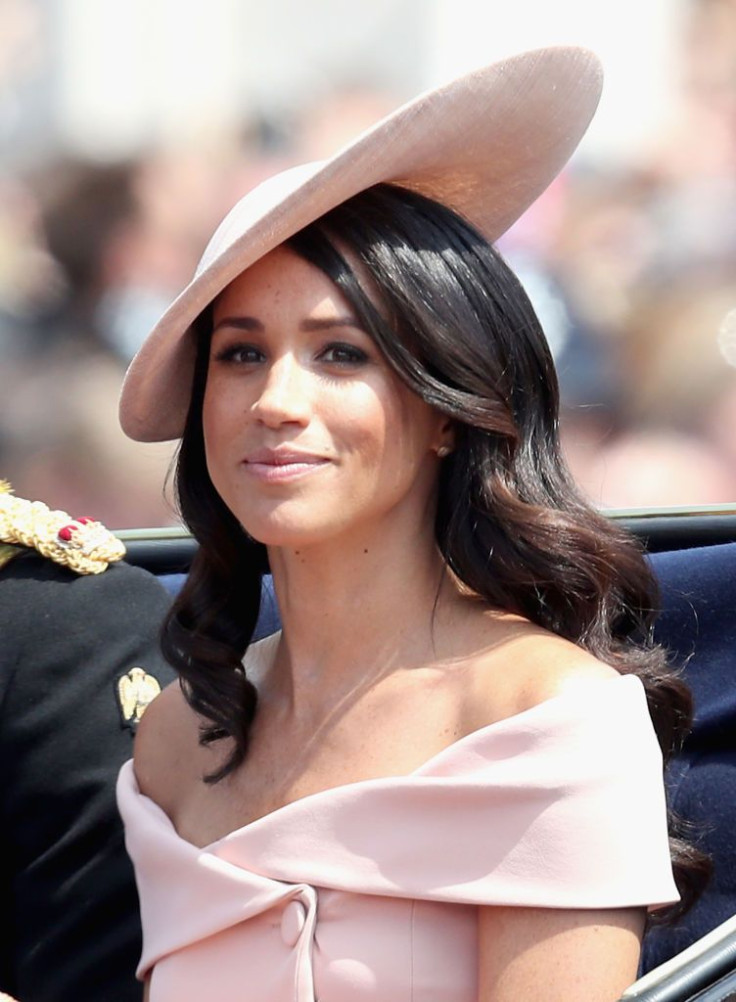 © Copyright IBTimes 2023. All rights reserved.