Why Zynga votes for Mixi over Facebook in Japan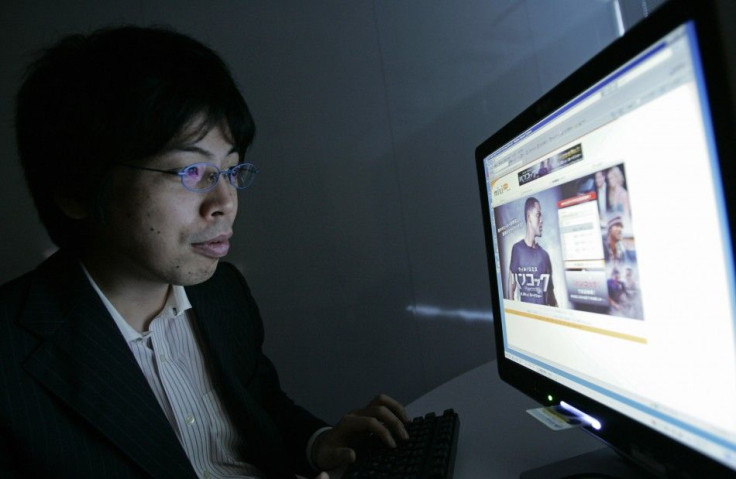 In December 2010, Farmville, the rage among gamers on Facebook, was released on Japan's social networking platform Mixi Inc.
Now, Robert Goldberg, head of Zynga Game Network Inc. -- the creators of Farmville -- has explained the choice in an interview with Bloomberg, saying that he feels that it might be very difficult for Facebook to overtake Mixi in the Asian country.
Describing social networks as kind of funny Goldberg explained that each network had its own distinct character that was built into it at the time of design itself, and it was very difficult to change that. The attraction of connecting with friends across the globe by itself is not likely to succeed in shifting the firm, entrenched preferences from Mixi to others among the Japanese user base.
Operational since 2004 in Japan, Mixi has a base of 22 million subscribers in the country, as opposed to Facebook's 2.2 million, as reported by Bloomberg. The Japanese network has stronger security features and subscribers have more control over who can view their data and content -- a critical differentiator especially in the context of the conservative, traditional Japanese social climate.
Moreover, Mixi uses the Japanese language -- a huge plus for local users who are not so fluent in or comfortable with English. Facebook faced a number of early problems with site design and translation in Japan. Many users also vote for Mixi because of its Ashiato (footprint) feature, which allows users to see who has visited their personal page and when.
Capturing succinctly what drives Mixi in Japan, one user writes -- on a Facebook discussion page devoted to a comparison between the two platforms -- Mixi tends to be founded on real relationships with less play ... (its) user-base is so entrenched, they have no real need to innovate It does what it does, well, is organized clearly, cleanly, compact, and is very stable.
Japan is ranked 49th among countries in terms of users registered on Facebook. They've been successful in most countries in the world, but Japan has to be different, Goldberg was also quoted as saying.
© Copyright IBTimes 2023. All rights reserved.