Wikileaks Founder Julian Assange to Run For Australian Senate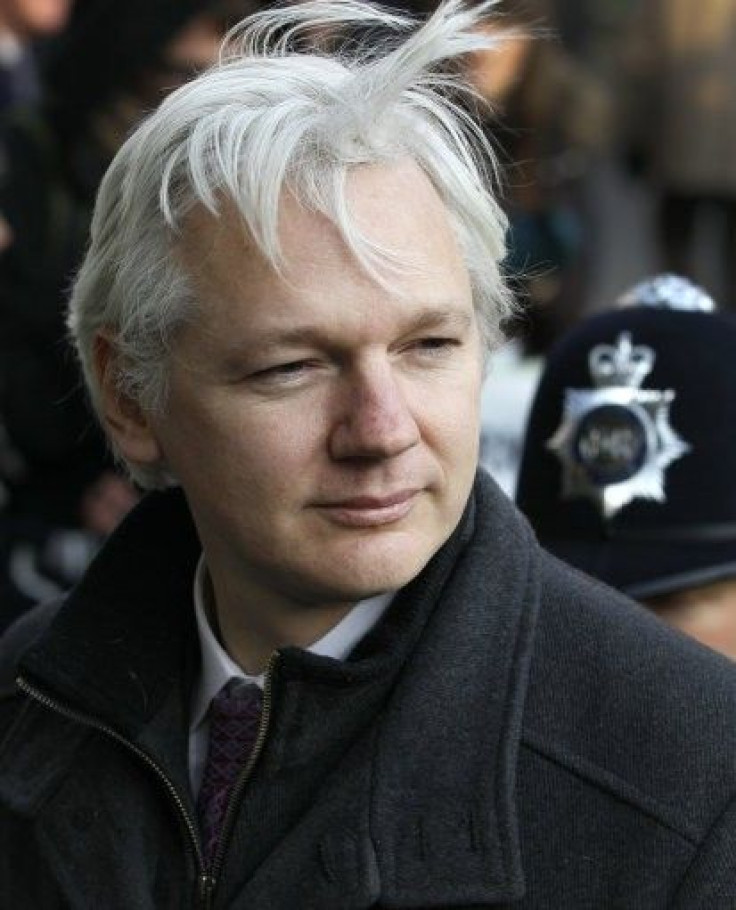 Wikileaks announced via its Twitter page Saturday that the activism website's founder, Julian Assange, would seek a senate seat in Australia during next year's race.
Despite being under house arrest in England, Wikileaks announced they had found a way for Assange to run. Assange was born in Australia and grew up there, before travelling the world and facilitating the anonymous leaking of secretive government documents. He has been critical of Australian Prime Minister Julia Gillard's refusal to defend him on the world stage, despite her center-left stance on most social issues.
Assange has been a controversial figure for years now, broadcasting himself as a bastion of free speech by encouraging transparency through the leaking of classified files. Since late 2011, Assange has been cordoned in Britain while fighting extradition by a Swedish court on suspicion of sex crimes. So far, lawyers have maintained the 40-year-old's innocence in front of the British Supreme Court. They say the will take the fight all the way to the European Court of Human Rights.
Wikileaks publishes mainly documents concerning the U.S. government and has not broken any Australian laws, investigators in that country found.
© Copyright IBTimes 2023. All rights reserved.