Will Business Travel Go Back To Pre-Pandemic Levels?
This article uses affiliate links, which means if you purchase products through these links, we may earn a commission. Click here to see our
T&C
. For licensing please click
here
.
The COVID-19 pandemic dealt a significant blow to the business community, leaving most entrepreneurs counting losses. Two years later, the global market is bouncing back to normal. The international travel restrictions impacted business travel, but the industry is crawling back to life. Will business travel return to pre-pandemic levels?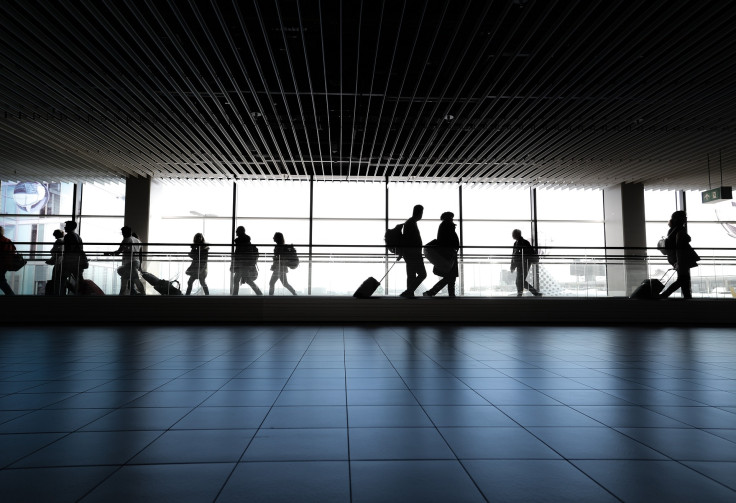 Robel Getaneh will help us dive into this story to uncover the odds of a full-length return for the travel industry. Robel is the founder and CEO of Getaneh Global, a private investment firm that invests in high-growth companies in emerging markets. He has an authentic passion for new cultures and languages. Pre-pandemic, Robel usually traveled seven months out of the year and has spent considerable time in Asia, Africa, South America, and Europe.
"Business travel in 2021 was almost nonexistent. In contrast, by 2022, the corporate travel market had picked up steam and shown significant advances," said Robel "we're slowly starting to see the travel industry come back to life." According to Robel, business travel was more accessible in 2022 than in 2021 due to lower COVID testing standards and open border policies. However, travel still has a long way to go before it returns to its pre-pandemic levels.
Robel believes that 10% to 20% of usual corporate travel is gone for good; Companies appreciate the cost savings, and workers enjoy staying in the comfort of their homes to do their jobs.
Robel also highlights that many businesses adopted new technologies during the pandemic to help them efficiently conduct everything virtually, including business meetings and project management. "Video conferencing companies like Zoom grew sales 1,200% since the beginning of COVID. The inverse was true for airline companies like Delta, who saw revenues shrink significantly since COVID."
In summary, Robel believes it will take some time before business travel will ramp back up to pre-pandemic levels, if ever. "In 2022, airfare and hotels were completely uneconomical, turning most business travelers off. The best thing the airline companies and hotels can do is incentivize corporations and individuals to get back on the road by offering attractive prices and rewards."
FOLLOW MORE IBT NEWS ON THE BELOW CHANNELS