Will 'The Four: Battle For Stardom' Contestant Zhavia Work With Diddy?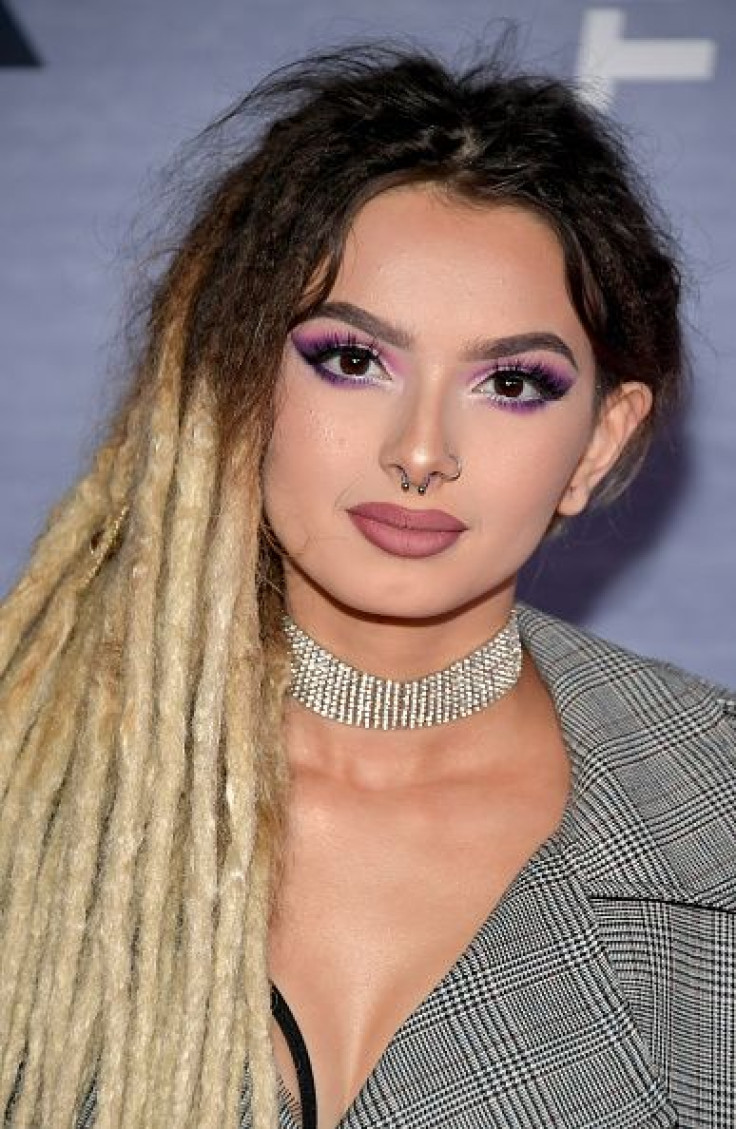 Zhavia may not have been crowned as the winner of "The Four: Battle of Stardom," but it seems that her career is off to a good start.
During the final episode of the hit Fox reality TV competition, Zhavia lost to Evvie McKinney. The 20-year-old was ultimately named as the winner. Before leaving the stage, judge Sean "Diddy" Combs told Zhavia that winner is not always in the win.
The "I'll Be Missing You" singer also told the 16-year-old that he promises her she would have a blossoming career in the industry. "I promise you, you will be bigger because of the heart that you've shown, the commitment that you've shown, and the grace that you've shown… congratulations," he said.
Days after "The Four: Battle for Stardom" wrapped up, Zhavia posted a series of photos with Diddy on her Instagram account. Zhavia did not reveal whether or not she and Diddy would be collaborating on new music together, but it seems that this announcement will come in the near future.
The winner of "The Four: Battle for Stardom," Evvie McKinney, has been named as iHeartRadio's On the Verge artist, and she will also sign a deal under Republic Records. This means that Zhavia will not be signed by Charlie Walk's label, but she may be signed under Combs' Bad Boy records.
Meanwhile, "The Four" has just been renewed for a second season, and judges Combs, DJ Khaled and Meghan Trainor will all return to the show. As of late, it is still unclear whether or not Walk will also return as a judge this summer.
According to Variety, finalist Vincint Cannady will return to Season 2 as one of the members of The Four. However, a rep for Combs refused to comment.
And when asked what fans can expect next season, Khaled said, "It's only going to continue to get greater. I'm sure we're going to get together and do more greater things because this was our first time doing it and so many ideas are flowing," he said.
© Copyright IBTimes 2023. All rights reserved.