Will Lady Gaga Be Anti-Trump At Super Bowl 2017 Halftime Show? NFL Denies Banning Singer From Talking Politics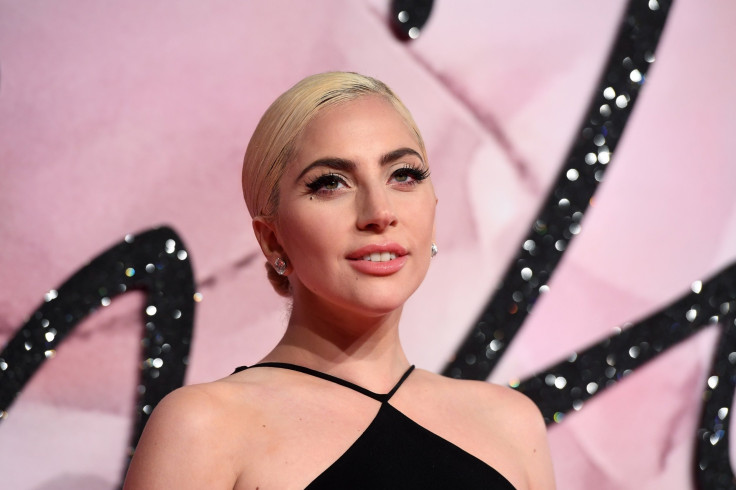 When it comes to politics, Lady Gaga has made her distaste for president-elect Donald Trump known, and the "Perfect Illusion" singer could bring her views to the Super Bowl LI halftime show.
While earlier reports claimed Gaga would be banned from getting political during the show, a spokesperson for the NFL called the report "nonsense," telling TMZ, "This is unsourced nonsense from people trying to stir up controversy where there is none."
The spokesperson went on to say, "The Super Bowl is a time when people really come together. Lady Gaga is focused on putting together an amazing show for fans and we love working with her on it; we aren't going to be distracted by this."
Although the "Joanne" singer hasn't hinted at delivering a political message during her performance, following Beyonce's politically-charged performance during the Super Bowl 50 halftime show, some fans expect the same.
Following Trump's win on election day, Gaga showed up outside of Trump Tower in New York City on a garbage truck with a sign that read "Love trumps hate." Lady Gaga has also previously called out Trump's wife, Melania, for a speech she gave in November.
"To say u will stand for 'anti-bullying' is hypocrisy," Gaga tweeted. "Your husband is 1 of the most notorious bullies we have ever witnessed."
Details for the rest of Gaga's performance are still scarce, but the singer and Pepsi did team up for a behind the scenes video which revealed "Bad Romance" may be one of the songs on the setlist.
Billboard also reports the singer will take the stage alone on Feb. 5, breaking from the unofficial tradition of having guest appearances during the halftime show. During last year's show, Beyonce and Bruno Mars joined Coldplay, while in 2015, Missy Elliot and Lenny Kravitz appeared with Katy Perry.
© Copyright IBTimes 2023. All rights reserved.