Will Prince Harry's Line Of Succession Change If William, Kate Has Twins?
Prince Harry is currently sixth in line in the order of succession. When Prince William and Kate Middleton have more children, his position would surely change.
But on the online forum site Quora, royal fans are wondering what would happen to Prince Harry if Prince William and Middleton have twins. Royal fans said that Prince Harry's position in the line of succession would definitely change.
Victoria J. Kidd-Cromis, a former student at the Olivet Nazarene University, said that Prince Harry will move down the line of succession every time Prince William and Middleton have more children. And when Prince George, Princess Charlotte, and Prince Louis have children of their own, Prince Harry will be much further from the throne.
Selene Davis, a resident of the United Kingdom, said that all of Prince William's children slot in front of Prince Harry.
"When George has children, they will before Charlotte. When Charlotte has children, they will slot in front of Prince Louis… Someone who is near the top of the succession in childhood can drop a long way down during the course of their lifetime… Princess Margaret, the Queen's younger sister, was once second in line to the throne; if she was still alive today she would be 18th in line," she said.
In related news, Prince Harry made headlines this week after he and Meghan Markle introduced their son, Archie Harrison Mountbatten-Windsor, to the world. Following the birth of the youngest member of the royal family, Prince Harry said that his life has already changed.
During his engagement in The Hague for the Invictus Games 2020, the doting dad told one of the former soldiers that his goals and life changed since the arrival of his son. Prince Harry also revealed that Archie has been very quiet since his birth, which is also something that Markle said during their first outing as a family of three outside Windsor Castle on Wednesday.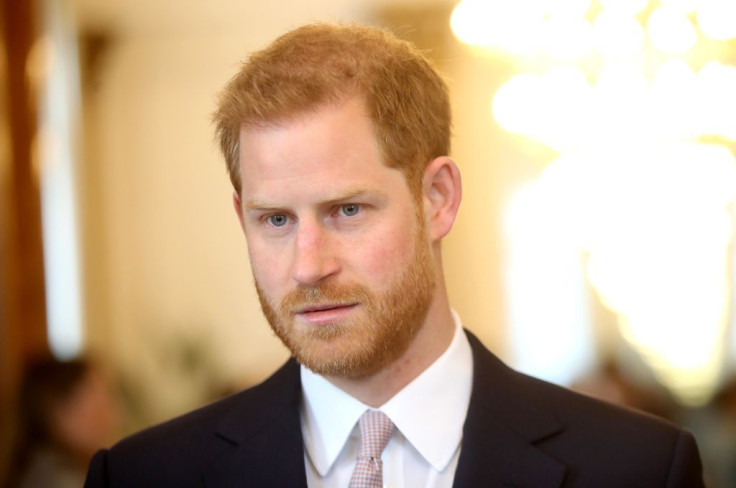 © Copyright IBTimes 2023. All rights reserved.