Will Smith's Brother-In-Law Indicted On Felony Cocaine Charges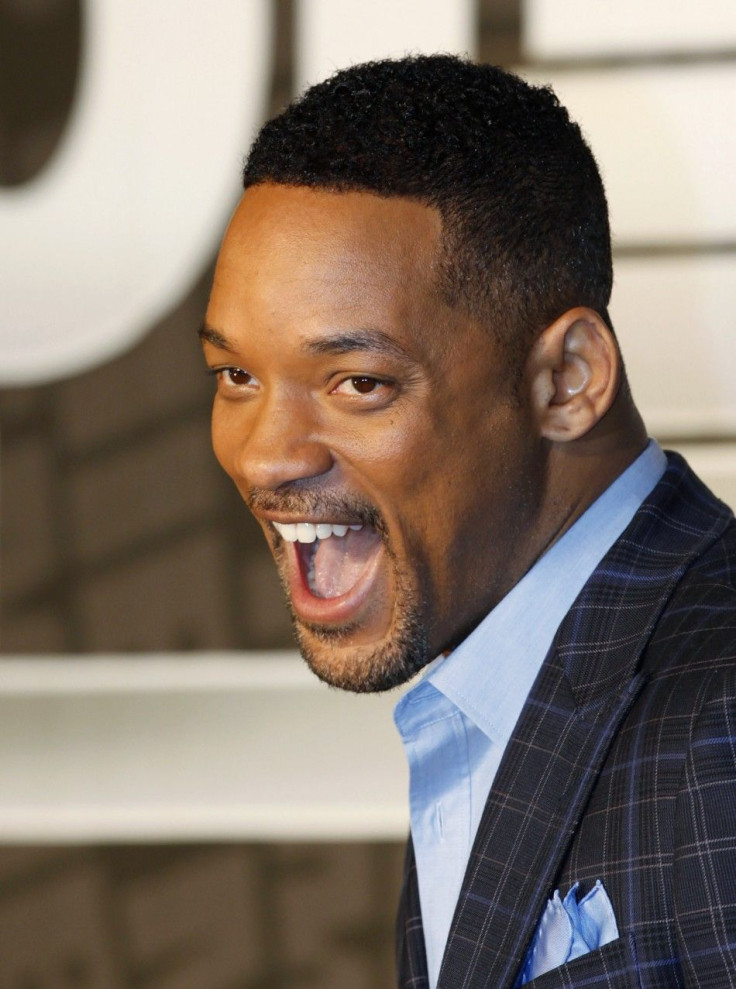 While Will Smith made the well-publicized move from his run-down West Philadelphia neighborhood to become the Fresh Prince of Bel-Air years ago, not everyone in his family had the opportunity to escape the rough life Smith left behind.
According to court documents obtained by the Huffington Post, Smith's brother-in-law Dee Lawrence Downs, 49, has been arrested on a felony cocaine-dealing charge.
Downs, who married Smith's sister Ellen in 2004, was targeted by a sting operation after traveling from Philadelphia to purchase cocaine from a major drug distributor, say the feds. The DEA says that once Downs arrived in Miami, he began making arrangements to purchase "product" and have it delivered to South Philadelphia for distribution.
According to the court documents, Downs negotiated the price of $26,500 per kilogram for a major shipment of cocaine, alongside a fee of $1,500 per kilogram for delivery to Philadelphia. Downs then returned to Philadelphia and wired the source the $7,500 fee for a delivery of 5 kilograms of cocaine.
Then, on Jan. 17, Downs attempted to purchase 2 kilograms of cocaine from an undercover police officer, paying in a large bag full of cash. Downs was arrested and indicted on Feb. 13. He pleaded not guilty to the charges and is expected back in court on April 15.
Bail for the self-described businessman and security guard was set at $100,000.
"Having a drug felon in the family obviously doesn't square with Will's clean-cut image," an unnamed source told Star magazine about the arrest. "This arrest has to be beyond horrifying for him. This has got to be embarrassing for Will and his family. It is the first time they have been touched by scandal."
According to Radar, this is not the first time Downs has been found on the wrong side of the law. He was reportedly first arrested in 1985 for reckless endangerment and possessing a weapon, and then again in 1987 for possessing a controlled substance. Finally, Downs was arrested on felony charges in 1992 and spent several years behind bars.
After being released, Downs appeared to stay clean long enough to marry Will Smith's sister Ellen in 2004, but he seems to have fallen back into a criminal lifestyle, if the charges prove true.
© Copyright IBTimes 2023. All rights reserved.