Will A Wall Work? Donald Trump's Border Plan Is Outdated, Costly And Ineffective, Researchers Say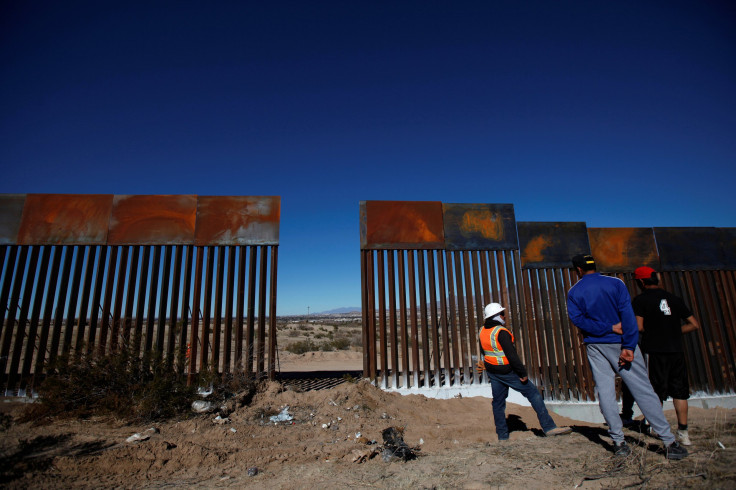 President Donald Trump's border wall was facing major hurdles before the federal government could ever begin its construction. The project was expected to cost upwards of $20 billion, Mexico has refused to pay for it and the White House only located $20 million in federal funding, according to leaked Department of Homeland Security documents.
But even if the new administration was able to allocate the resources necessary to fund Trump's massive campaign promise – the president requested funding for the border wall in his Congressional budget proposal – it would arrive at a time when the U.S. was preparing for a "low immigration future," according to a new University of California, San Diego, report published Thursday.
Read: Stopping Border Immigration: As Trump Builds His Wall, A Battle Wages Over Human Rights Conflicts
The latest research showed a decrease in migration from Latin America to the U.S., making Trump's "big, beautiful wall" an ineffective, "anachronistic" proposal, the authors noted.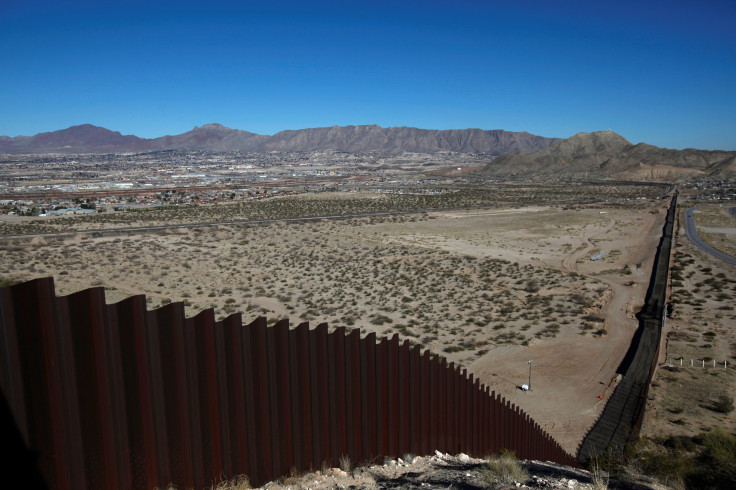 "The dilemma facing the United States is not so much how to arrest massive increases in the supply of foreign labor, but rather how to prepare for a low immigration future," Gordon Hanson, Chen Liu and Craig McIntosh, the authors behind the research, wrote in a paper presented Thursday at the Brookings Institution think tank in Washington, D.C. "The future immigration of young low-skilled labor looks set to decline rapidly, whether or not more-draconian policies to control U.S. immigration are implemented."
Demographic trends across Latin America show a sharp decline in immigration to the U.S. in recent years. The average age of the U.S. immigrant population has steadily risen as young, immigrant workers with no more than 12 years of education fell nearly 15 percent from 2000 to 2015, according to the research.
Meanwhile, multiple Customs and Border Protection officers, local law officials and immigration experts alike told International Business Times the projected border wall would do little to prevent illegal immigration over the southern border. It was unrealistic in many regions where a wall simply can't be built, including waterways and dangerous rocky terrain, they added.
Trump's immigration and border policies may not prevent illegal immigration, but they could cause U.S. industries to begin further investing in automation to replace immigrant workers in low-income jobs. That effect was "likely to register most strongly in immigrant-intensive industries such as agriculture, construction, eating-and-drinking establishments, and nondurable manufacturing," according to the researchers.
© Copyright IBTimes 2023. All rights reserved.