Williamsburg Bridge Car Crash Leaves Woman Dead And 2 Injured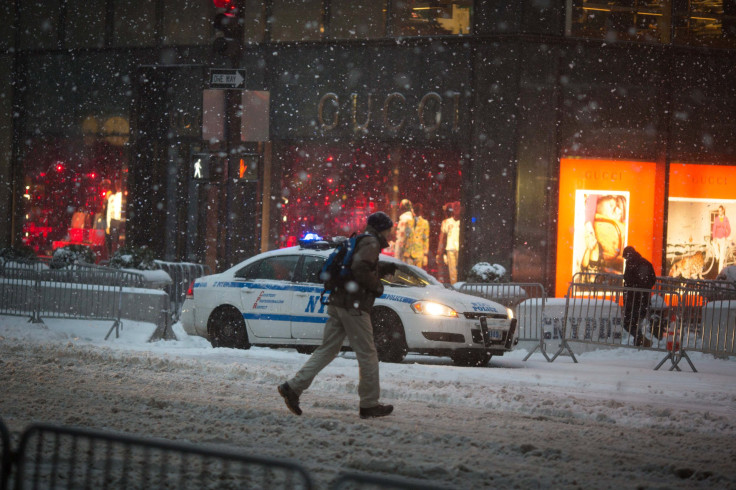 A 21-year-old woman was killed in a car crash on Williamsburg bridge in New York around 3:30 a.m. EDT, Thursday. Two others who were with her in the car, including her driver were not reported to have any life-threatening injuries. They were taken to the Bellevue Hospital, authorities said.
All Brooklyn bound lanes were closed after the accident took place. The car crashed on the Manhattan side of the bridge. The car crashed into a barrier when the driver lost control and the woman, who was seated on the back seat was thrown out of the car and pronounced dead. According to the police, the car was split into half. The woman was returning from her 21st birthday celebrations.
Police said that the driver is expected to be arrested after treatment for violating rules and driving while intoxicated.
People in the passing vehicles took videos of the remains of the crashed car, which showed debris all over the roadway.
Police closed the inner lanes for investigation purposes; however the Brooklyn-bound outer lanes were reopened for vehicles to ply at 5:30 a.m. EDT.
There have been several other accidents this year in New York that have led to several casualties. A 27-year-old officer named Bianca Bennett was killed last month in a car crash. The car caught fire after flipping over several times in Pelham Bay, Bronx. Another incident took place in February that left five people injured after a car wreck on the Long Island Expressway. The police said that a vehicle hit a guard rail along the right side of the roadway and flipped over on the westbound lanes of Brentwood. The people who were injured were taken to Southside Hospital in Bay Shore and the westbound lanes were closed at exit number 53 for nearly two hours, according to ABC 7 News.
© Copyright IBTimes 2023. All rights reserved.