Wimbledon Men's Final: Where To Watch Live Stream Online Of Andy Murray v Novak Djokovic; Start Time, TV Channel And Preview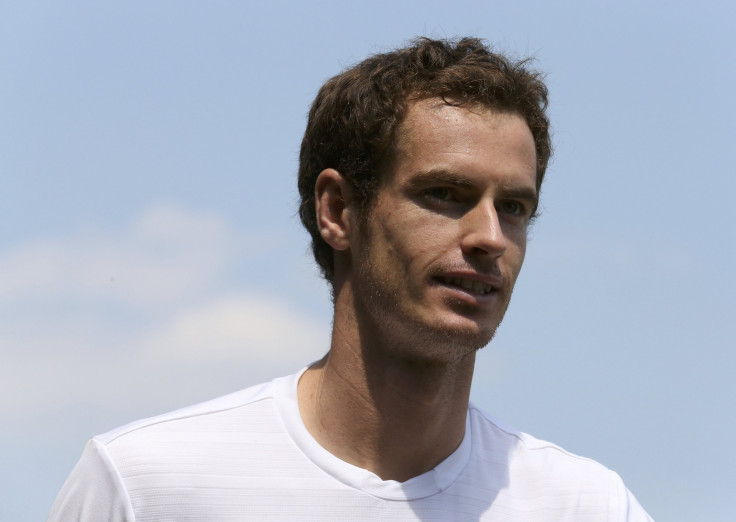 Despite all the early upsets, Wimbledon has got a final that many anticipated from the beginning as the top two seeds, Novak Djokovic and Andy Murray, meet in what promises to be an enthralling clash on Sunday. The sense of occasion, of course, is amplified as Murray looks to finally end a perpetually discussed winless streak for British males at the All England Club which dates back to 1936. It is the second consecutive final for Murray and he believes that the experience of last year's loss to Roger Federer will stand him in good stead.
"I think I'll probably [be] in a better place mentally," he said, according to the ATP website. "I might wake up on Sunday and be unbelievably nervous, more nervous than I ever have been before, but I wouldn't expect to be."
Despite losing to Federer 12 months ago, it was the first of his, at that stage, four Grand Slam final defeats in which he had been able to perform to his potential on the big stage. He subsequently built on that by taking the gold medal the following month on the same Wimbledon grass courts before claiming his maiden Grand Slam at the US Open.
Djokovic was Murray's victim in New York and, indeed , the pair are now set to face off in the third straight final of a Major in which they have both competed (Murray missed the French Open with a back injury). It was the Serbian world No. 1 that got the better of things at the Australian Open earlier this year in another fiercely contested duel, and it is hard to envisage anything other than a grueling contest in their latest meeting.
Djokovic has already had to go through an epic battle just to reach the final when he beat Juan Martin del Potro in the longest semifinal in Wimbledon history. But the situation is nothing new to the Serbian.
"I'm not the first time in this situation," he explained after his five-set win. "I was in worse situations actually before, like in Australian Open 2012, you know, or some several occasions where I managed to recover, managed win the title in the final, managed to feel fresh and play another six hours. I'm ready and I'm looking forward to that."
Djokovic's serving was a key factor in his win against Del Potro and serving could well be pivotal in the final. Murray's serve has always been a major barometer for the success of his game. The Scot's first serve percentage has been good at Wimbledon thus far and he will need to keep that up as well as considering the possibility of increasing the force behind his sometimes feeble second serve against perhaps the best returner in the game. Do that and Murray could ensure himself permanent hero status in a place desperate for a player to end 77 years of hurt.
Where to watch: The Wimbledon men's final will begin at 9 a.m. ET. Coverage will be provided by ESPN, with a live stream available on ESPN3.
© Copyright IBTimes 2023. All rights reserved.