Win A Wedding: Busch Beer Gives Reason To Say I Do
As the pandemic canceled wedding plans for numerous couples across the country, Busch Beer has stepped up and is looking to finally help them make this special day happen.
The beer brewer is offering three lucky couples the wedding of a lifetime by opening the doors at its farmland venues to hold their event.
The free outdoor farm weddings will allow for up to 100 guests to be invited to the wedding and reception, which will be held at Anheuser-Busch farms in either Idaho or North Dakota in July.
As an added bonus, Busch Beer will also provide a wedding planner, photographer for the ceremony, flowers, food for the reception, non-alcoholic beverages, wedding cake, DJ or band, and a makeup artist.
Couples will also be compensated $1,500, which they can use for wedding-related expenses, including a honeymoon.
Busch Beer, which is owned by Anheuser-Busch (BUD), announced the giveaway on social media, saying that it "heard wedding venues are all booked up."
With the easing of coronavirus restrictions, there has been a surge in bookings of wedding halls and event venues in 2021 as couples that were waiting to get married finally have the green light to hold their wedding with increased group capacity limits and added safety measures in place.
According to a poll conducted by The Knot, 36% of couples also plan to require coronavirus testing prior to their wedding event, with one in five couples requiring their guest to be vaccinated, as reported by NBC News.
To enter, couples need to use the hashtags #BuschFarmWedding and #Contest on Facebook, Instagram, or Twitter and tell the company how Busch Beer brings them together. They also need to follow the beer brand on the social media platform they have made their entry on.
Couples have until April 7 to submit their entries to the giveaway.
Couples looking to enter the contest must live in the U.S. and be 21 or older, according to the rules of the contest.
Shares of Anheuser-Busch were trading at $62.65 as of 1:20 p.m. EDT, up 61 cents of 0.98%.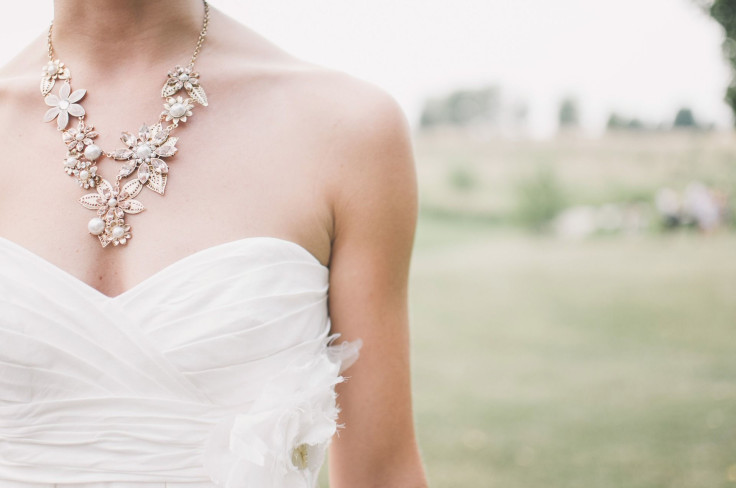 © Copyright IBTimes 2023. All rights reserved.