Windows 10 Fastest-Growing Version Ever: Microsoft OS Now On 200 Million Devices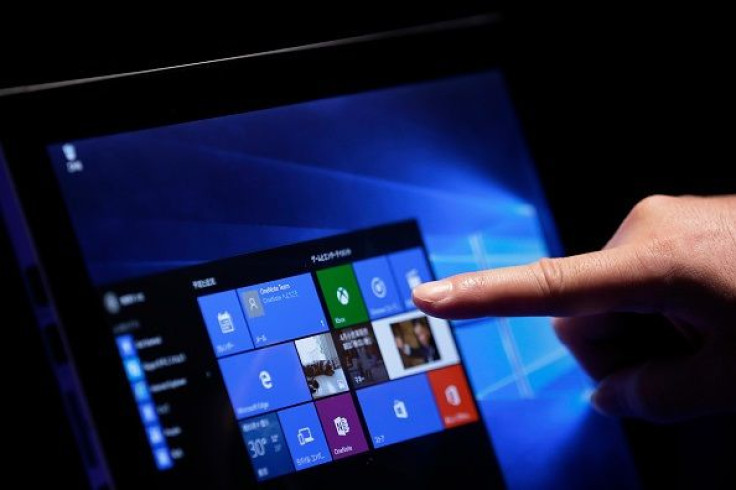 Windows 10 is officially the fastest-growing version of Windows in history. Microsoft announced on Monday that its latest operating system has surpassed 200 million installations, a fifth of the way toward its grand goal of 1 billion installs by 2018.
The software has grown (in terms of installs) 140 percent faster than Windows 7 and 400 percent faster than Windows 8. Windows 10 now accounts for just under 10 percent of global operating system market share, according to Netmarketshare.
Since the OS' launch on July 29, Microsoft has worked to get as many users upgraded as possible. The company is giving it away for free to Windows 7 and 8.1 users for the first year of availability, and frequent updates are fixing the issues early adopters have found with the system. Microsoft's efforts appear to be paying off.
"We continue to be excited – and humbled – by the incredible response to Windows 10," said Yusuf Mehdi, senior vice president of the Windows and Devices group at Microsoft.
Microsoft is also on a roll with Xbox, which had its busiest ever single day on the Xbox Live service. On Dec. 28, more users logged in to Xbox Live than did on any other day in the service's history. It's an impressive feat, especially considering the major game launches like "Call of Duty: Black Ops III" and "Halo 5: Guardians" that have taken place in the 13 years since its launch.
It also seems that Cortana integration has paid off for Microsoft. Windows 10 has seen 30 percent more Bing queries than previous versions of the system did, likely in part due to the presence of a permanently visible search bar. Bing first reached profitability in October 2015, and its expanded use in Microsoft's products is a likely sign that integration was the right move for Bing.
Windows 10 exhibits strong signs that it's on the path to huge success. An IDC report in November 2015 predicted that Windows 10 would become the biggest version of Windows of all time. To do that, it would have to beat out Windows 7 and XP, both widely regarded as iconic versions. Compatibility with older apps, the end of Windows 7 support, and a user interface that works well on tablets were cited as reasons why Windows 10 will take off.
© Copyright IBTimes 2023. All rights reserved.
FOLLOW MORE IBT NEWS ON THE BELOW CHANNELS