Windows Mobile Is The New BlackBerry As Microsoft Seeks To Target Enterprise Customers In Smartphone Market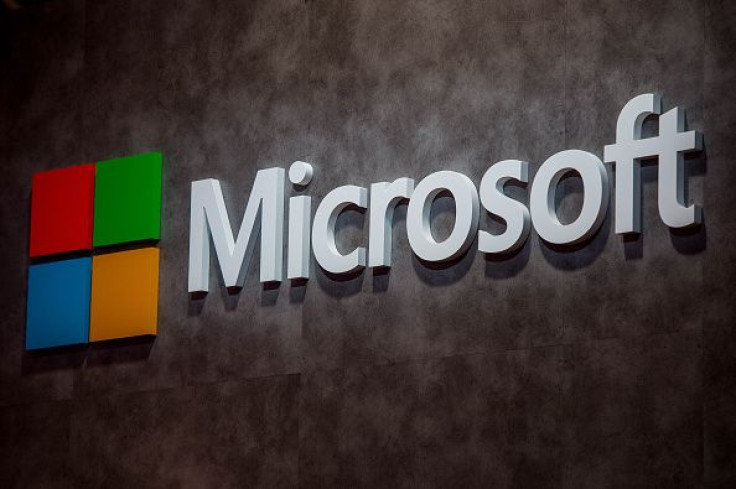 BlackBerry shipped more than 14.5 million smartphones in the final three months of 2010. On Friday the company's CEO, John Chen, failed to give a figure for the number of smartphones it sold in the final three months of 2015. But analysis suggests it was somewhere in the region of 570,000 units.
The fall from grace of one of the most iconic smartphone brands in the world is a sobering lesson for any company, so the suggestion that Microsoft should try and replace BlackBerry in the smartphone market as the go-to brand for business and enterprise customers may not sound like such a clever move — but it would appear that this is exactly what Microsoft is planning to do.
On Wednesday Microsoft held its annual Build conference in San Francisco, an event aimed primarily at developers but used by the company to highlight what it is working on for the future, just as Apple and Google use their WWDC and I/O conferences to give a glimpse of what's to come in the next couple of years.
For Microsoft this year it was all about bots, HoloLens and Windows 10 (the desktop version), but conspicuous by its absence was any mention of Windows 10 Mobile, the smartphone platform the company originally launched as Windows Phone 7 in 2010, at exactly the same time BlackBerry's sales peaked.
Microsoft has spent the last five years trying to challenge Apple and Android as the dominant players in the smartphone market, but instead it has gained less that 3 percent globally, according to figures from IDC. A lack of hardware and app support have made the Lumia unappealing to the masses.
While Apple and Google have both been working hard to break into the enterprise smartphone market with the iPhone and Android, no one has yet been able to gain the stranglehold BlackBerry held on that market at the beginning of the decade, and this is where Microsoft's smartphone plan could succeed.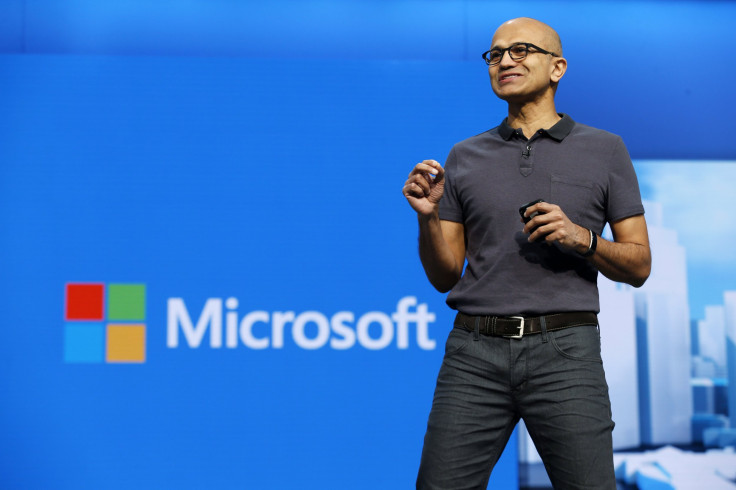 After the Build keynote on Wednesday, Microsoft's head of Windows, Terry Myerson, made it clear that smartphones were not the company's focus in 2016. "We're fully committed to that 4-inch screen, there will be a time for it to be our focus, but right now it's not the core of where I hope to generate developer interest over the next year," Myerson told the Verge, adding that Windows Phone was not the way to reach a lot of customers quickly when compared to Windows on desktops.
This would appear to be a tacit admission of failure, and along with failing to launch any smartphone at the high-profile Mobile World Congress event in February, many have assumed Microsoft is simply giving up on smartphones altogether. But there is another way of looking at it. "At this point, I think they're refocusing their efforts around mobile Windows in the enterprise, which is a niche market but likely will pay off better for them than continuing the broader approach they've had in the past," Jan Dawson, chief analyst at Jackdaw Research, told International Business Times.
Unlike iOS and Android, the latest version of Microsoft's smartphone operating system is less a standalone ecosystem and more an extension of its Windows software with features that appeal to the business user. Users can open an app on their desktop and when they leave the office, pick up where they left off on their phone — and vice versa. The Continuum feature allows your phone to turn into a fully fledged PC when connected to a monitor. Windows 10 Mobile also has enterprise-grade security built in, allowing information technology departments to easily manage which apps can be installed on a device, and scanning all apps to prevent malware being installed. Office 365 is bundled with Windows 10 Mobile, and the company's most recent device, the Lumia 650, is being marketed primarily as a business device.
"I do believe, however, that with its features, Microsoft is positioning Windows 10 Mobile to take over Blackberry's position as the OS [operating system] of choice for enterprise," Daniel Gleeson, senior analyst with market research firm IHS, told IBT. "This is actually the best strategy for Microsoft to turn Windows 10 Mobile into a profitable and sustainable business for Microsoft in the long run."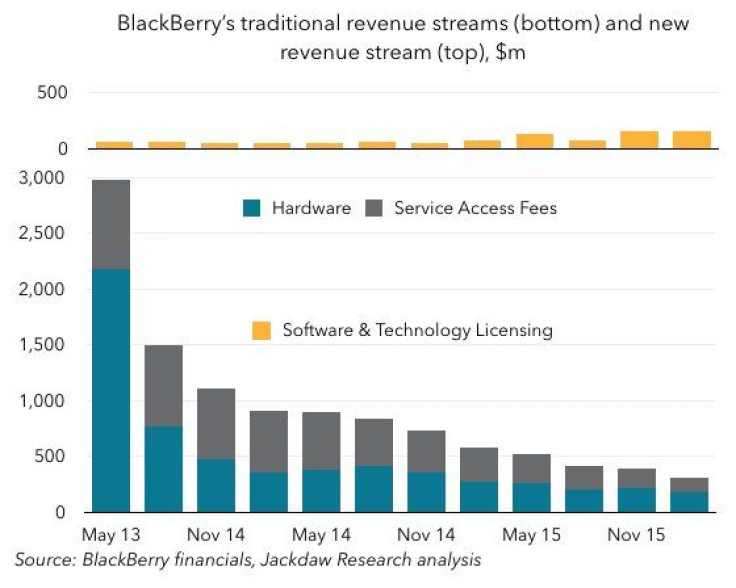 Microsoft has spent big on building its smartphone strategy, not only in developing Windows Phone but also with its acquisition of Finnish smartphone maker Nokia for $7.2 billion in 2014 — a deal so disastrous that less than two years later it was taking a $7.5 billion writedown, while shedding more than 25,000 jobs. However, despite all the problems, and its failure to grab any significant share from Apple or Android, Microsoft is not about to throw in the towel.
"It's not getting killed off anytime soon," Dawson said. "But it's safe to say their vision for Windows on phones is a lot more pragmatic now than it was a couple of years ago." A couple of years ago, during the Steve Ballmer era, Microsoft was still boasting that it could take a significant share of the market, boldly stating in 2013 that it would claim 15 percent share by 2018.
That ambitious goal is clearly not going to happen now, but by adding a mobile element to its enterprise package — which includes Office, Windows and much more — Microsoft could dominate in a highly lucrative, if relatively small, market.
However, as we have seen, focusing on this market entirely is not a guarantee of success. "Of course [the enterprise] model has not worked for Blackberry as Apple and Android OEMs are making considerable head roads into the enterprise market, [but] Microsoft has considerably more resources than Blackberry to fight that fight if it so chooses," Gleeson said.
© Copyright IBTimes 2023. All rights reserved.