Windows Phone Is Dead, Says Microsoft Executive Joe Belfiore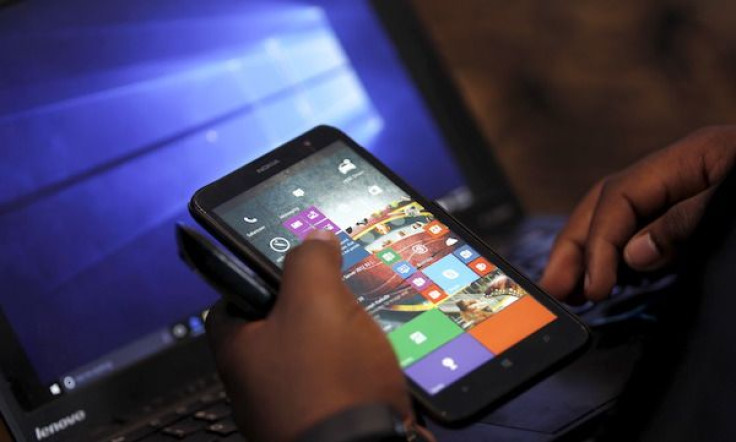 This may not come as a surprise for most, but Microsoft has officially killed off Windows Phone. Executive Joe Belfiore announced the sad news for all loyal Windows Phone users over the weekend. The decision was made amid the company's increased efforts in developing apps for other platforms.
In a series of tweets, Belfiore not only confirmed the end of the road for Windows Phone, but also discussed what this means moving forward. According to the executive, the death of Windows Phone simply means that they don't have any plans of making new Windows handsets or a newer version of its software for mobile.
For those who are still holding on to their Windows smartphones though, Belfiore says they will still support their mobile platform. However, they will only be releasing bug fixes and security patches every now and then.
Though Belfiore did not reveal what caused them to terminate Windows Phone, he may have alluded to the lack of app developer support as the main reason behind this move. He even confessed that they "tried very hard" to increase the popular apps for the platform by paying developers. Unfortunately, the apps were never published due to the fact that the number of Windows Phone users was quite low.
Belfiore himself has already bid his own Windows Phone goodbye. PhoneArena has learned that during the 9-month leave of absence of the executive, he opted to use Apple's iPhone and Samsung's Galaxy S7 as his daily drivers.
Belfiore's announcement comes after Microsoft launched its Edge web browser for Android and iOS. The company has always supported its rival operating systems, but the release of this new browser and the recent upgrade of its Arrow launcher for Android strongly indicate that Microsoft is now focused on developing apps for its rival platforms, as pointed out by Pocket-lint.
It shouldn't come as a surprise that Microsoft nixed its Windows Phone platform. To be very real about it, the platform has been dead for over a year now. It's just that Microsoft never confirmed it until recently. Another indication that the platform was never going to be revived this year was the company's decision to terminate its phone business in 2016, which even led to multiple job cuts.
The Verge also noted that a foreshadowing was evident during the Build and Inspire conferences. At the event, CEO Satya Nadella did not mention the "mobile-first, cloud-first" mantra of the company. Instead, he stated that their focus now is on intelligent cloud and intelligent edge. These two of course pertain to multi-device and cloud-powered technologies that may not involve Windows. Hence, it is now very unlikely for consumers to see a Surface-branded phone or newer Windows 10 Mobile-running hardware.
Nevertheless, when a user asked if it's time to leave the Windows Mobile platform, Belfiore maintained that it is really up to the consumer. Based on his experience though, he shared that he only switched to competing devices due to the latter's app diversity. In the end, he told the consumer that he should just "choose what's best 4 u."
© Copyright IBTimes 2023. All rights reserved.