Wireless Headphones for Every Budget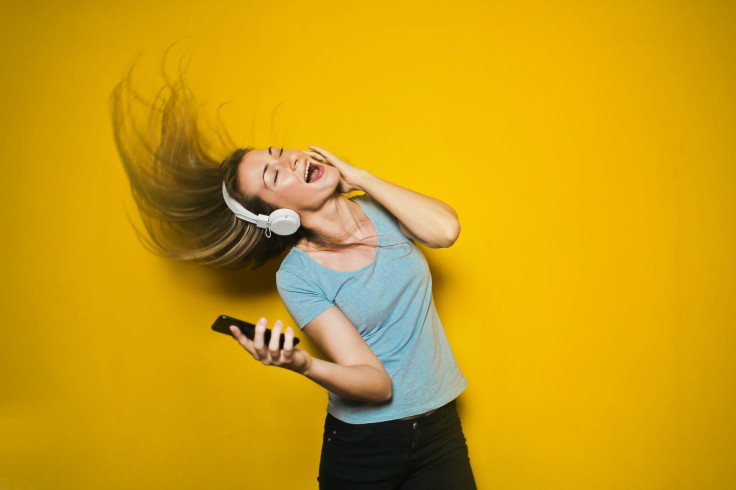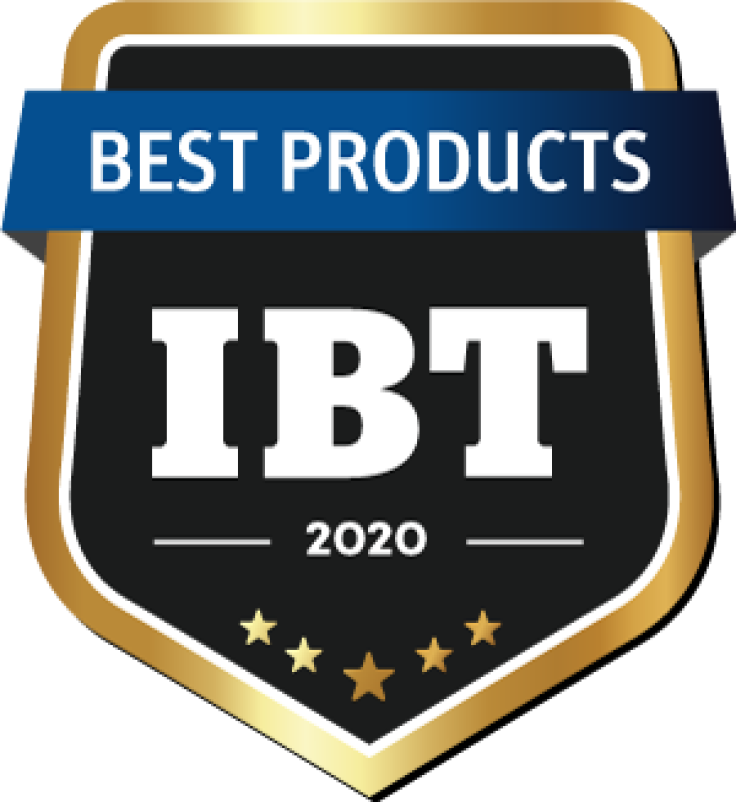 We've all seen it -- someone running or exercising with headphone wires dangling from their ears like Mardi Gras beads. And most of us have probably been there, too. Though this was a necessity in the past, we no longer need wires in the present. You also no longer have to worry about tangled headphone messes in your pocket. Why?
Because we now have wireless headphones.
Wireless headphones are the modern way to go, especially because they make wireless headphones in any style: from your typical earbud to nostalgic over the ear. However, there's a misconception that these nifty gadgets come at a hefty cost. Not always true. You can find a sleek, budget-friendly pair.
The Lowdown on Budget-Friendly Headphones
We researched thoroughly and can confidently say that we have found a wide array of wireless headphones that pack an impressive set of features. Our research has led us to believe that it's not the cost that determines the effectiveness of a good pair of wireless headphones.
Sound quality is a major factor. Great bass, amplified sound, and noise cancellation played a big role in influencing our picks. Another critical aspect that we focused on was battery life and charging speed. Portability also played a big role. You can lose wireless headphones easily, especially earbuds.
We also looked at the cost. Each person has their idea of expensive and affordable, and we considered this. In our review, we included some pricier models to accommodate larger budgets, as well as budget-friendly pairs that pack a punch.
Lastly, we looked at the overall design -- we can't forget fashion. Looks play a huge role in choosing a great pair of wireless headphones, even if it's not the most important part of the headphone.
This review will help you settle on a great pair of wireless headphones to fit any budget.
The Tribit XFree Bluetooth headphones are some of the best value headphones we found. The quality of its features goes beyond its affordability, making it feel as though you paid for a more expensive model. They have a nice, bulky look that most headphone lovers tend to favor, with an over-ear design that is super trendy. The Tribit wireless headphones also have active noise reduction that gives you that crisp and clear sound you're looking for. The battery life is an incredible 40 hours with every 4-hour charge. Another great feature is the built-in microphone and touch controls on the earphones.
The Bose wireless headphones are an amazing set of wireless headphones as per the Bose reputation. It comes with a full spec of features that include three noise cancellation levels for crisp and clear sound. You can also control Alexa via these headphones, so you can use them with the other technology you use daily. With a dual-microphone and noise rejecting system, these headphones guarantee you a better listening experience, whether listening to music or answering a phone call.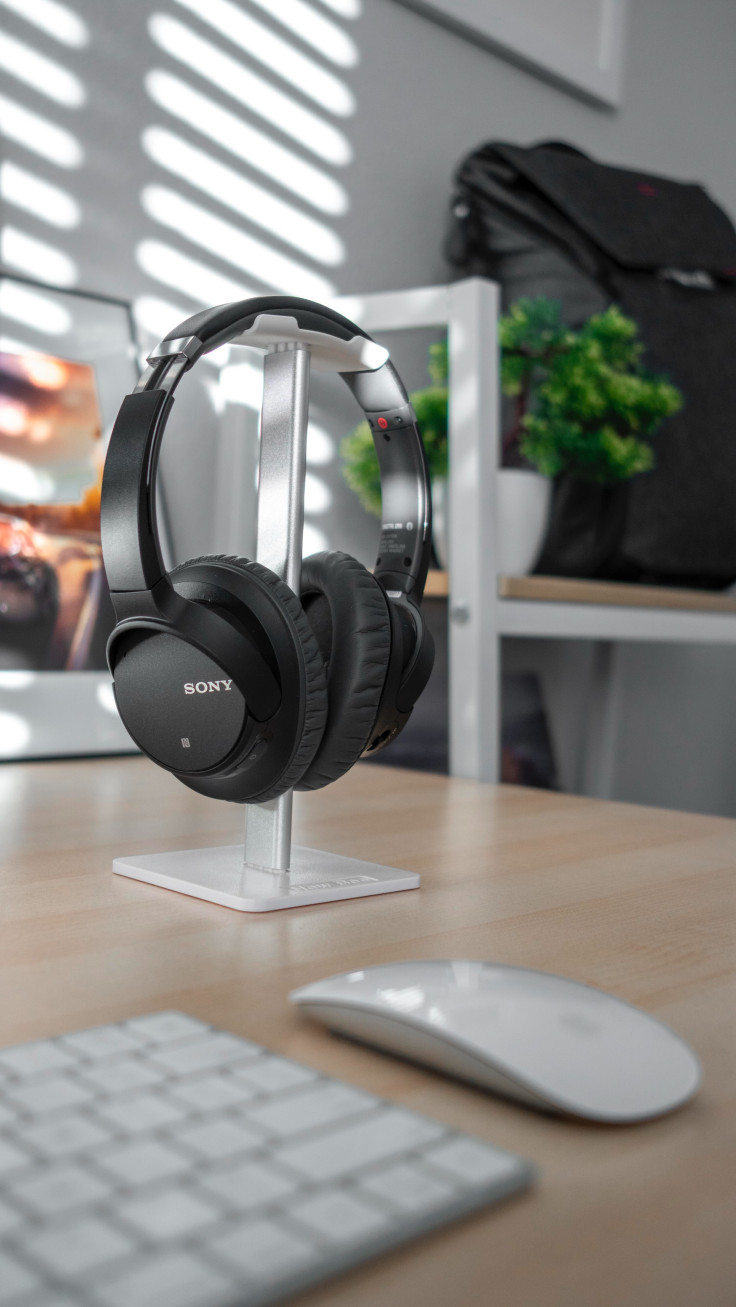 While it comes with a hefty price tag, these Sony headphones have all the features that make every coin you spend worthwhile. These ergonomic headphones also offer incredible sound quality and an impressive 30 hours of battery life on a full charge. Another nifty feature is its automatic pause. Automatic pause immediately pauses the music when it senses you are talking. These headphones are also great for video calls thanks to their world-class call processing quality. With a 78% 5 star rating, these wireless headphones are popular among users.
When it comes to affordability without losing any perks, these headphones deliver. JBL is big on comfort and convenience, making headphones their niche -- and this pair is proof of that. Some of the best features of these headphones are its comfort, its lightweight, compact design, and the fact that they are foldable. If you are big on bass, then you will not be disappointed with this product, either. Its sound quality is just as good as its comfort. You can enjoy 11 hours of playback on a full charge, and has a built-in mic for calls as well as button controls. It's no wonder why these headphones have a 4.3 out of 5 stars rating globally.
The one feature that sets the Bose Noise Canceling headphones apart from the others on this list is its noise-canceling feature. Bose made these headphones specifically with this feature in mind, making these headphones our top pick in the noise canceling category. Bose's set also uses DSP (digital signal processing) technology, which works with an array of advanced microphones to achieve crystal clear voice quality on calls. Additionally, these headphones are incredibly comfortable, have a sleek design, and extended battery life. They may cost quite a bit, but the 5-star rating that 73% of its users give it seems to underscore the value that you'll get for your money.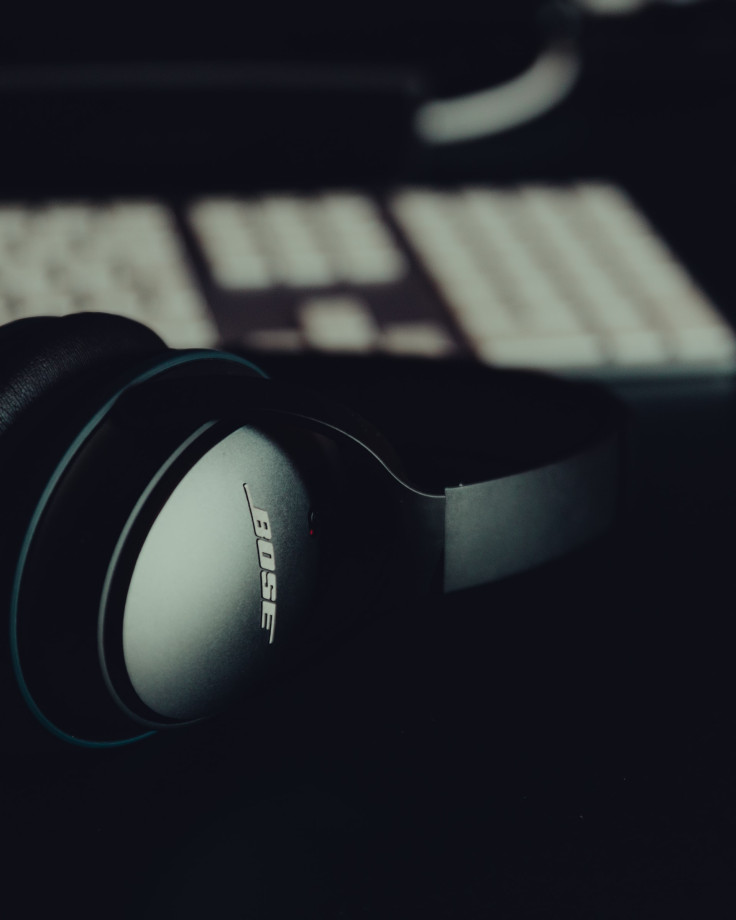 If you're operating on a tight budget but still need a great pair of noise-canceling headphones, the Riwbox is an excellent choice. With an eye-catching mechanical design, it offers more than just good looks. They have 20 hours of battery life on a full charge and even comes with the option to use them as wired headphones (which doesn't require recharging to use). They also fold when you need to tuck them away, making it easy for you to carry them around wherever you go. With a 66% 5 star rating and such an affordable price, what's there not to love about these headphones?
These wireless headphones are designed to be comfortable, fashionable, and deliver a quality sound experience. So whether your budget is larger than life or more on the frugal side, anything you may choose from this list is sure to leave you satisfied.
FOLLOW MORE IBT NEWS ON THE BELOW CHANNELS