Woman, Daughter Go Missing In California During Camping Trip
Police have launched an investigation after a mother and daughter from Canada, who arrived in California on a camping trip last weekend, were reported missing.
Audrey Rodrigue, 29, and her 10-year-old daughter, Emily, arrived at San Francisco International Airport on Saturday. They rented a gray 2018 Ford Focus (license no. 8DIN900) at the airport as they planned to drive up and down the state, San Mateo County Sheriff's officials said.
They checked into the Vagabond Hotel in Burlingame and checked out before noon Sunday. The pair was headed to the Pigeon Point Hotel, California, but they never reached there. Rodrigue's boyfriend reported them missing Monday after he was unable to reach her.
They had reserved a campsite at the Fish Lake Campgrounds in Six Rivers National Forest in Orleans for Tuesday night. The U.S. Forest Service rangers checked the site and showed photos of the duo to the staff and campers.
Sheriff's officials said some park staff and campers reportedly saw them there, and said they seemed happy and not in distress. Police believe the mom-daughter duo might have gone to a free campsite along the coast, CBS reported. The Sheriff's Office is seeking public's help in finding the two or their car. Officials have requested anyone who sees them to call 911 or detective Fava at 650-363-4192.
In another incident on Tuesday, a 24-year-old woman and her seven-year-old daughter, who were reported missing for close to two weeks, were found safe in Moncton, Canada.
Samantha Thebeau and daughter Kaylee went missing on Mountain Road near Plaza Boulevard in Moncton on Aug. 16. On Aug. 20, their family asked police to check on their well-being.
"Police have followed up several leads to try and locate them, but have so far been unsuccessful. It is believed that mother and daughter are together," Sgt. Dave MacDonnell said in a news release Monday before finding them, CBC reported.
In another unrelated incident Tuesday, a 7-year-old boy was reported missing after his mother was found dead on a beach near Fort Qu'Appelle, Canada. It is believed that Greagan Geldenhuys was with his mother shortly before her body was found. The Royal Canadian Mounted Police's underwater rescue unit are continuing the search with assistance from Alberta RCMP helicopters, Manitoba RCMP divers, and other underwater recovery resources.
"He's a 7-year-old blonde hair, blue eyed little guy that just likes to be swimming. That's really where this all started," his uncle, Darcy Pantel said, Global News reported.
The family believes the incident is swimming related. "It wasn't something foolish- it's just a tragic circumstance that's come up and it does appear to be swimming related," Pantel said.
"We've had friends and family showing up in droves really offering their support however they can- offering boats and there's people we've never even heard of that are offering to help in the search," Pantel said. "We probably have four to six boats doing shoreline searches, mostly focusing on Echo Lake- that's where this all started. As time moves on we will likely move into Mission Lake and the river system as well."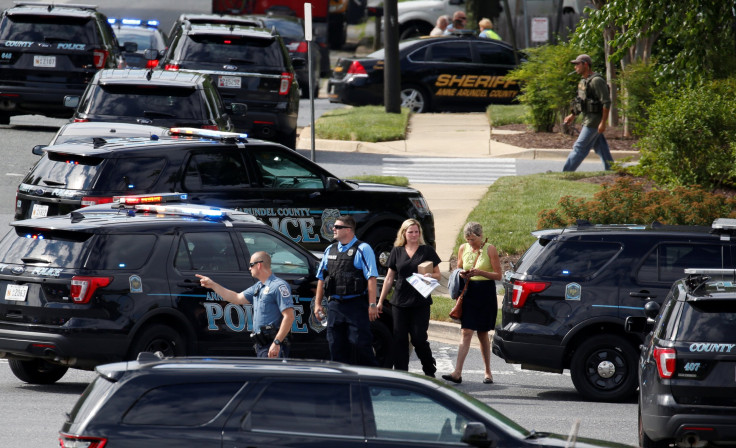 © Copyright IBTimes 2023. All rights reserved.