Woman Fatally Shot Her Partner, Made Boyfriend Of Victim's Daughter Dismember Body: Cops
An Ohio woman was arrested for murdering her partner and making the boyfriend of the victim's daughter dismember the body, police said.
The incident came to light Tuesday after the 34-year-old suspect, John Havens, who dismembered the body, walked into the police station and confessed to the crime. Havens said Bonnie Marie Vaughn, 59, fatally shot her partner, Jeffrey Fellman, 55, and approached him asking for help to get rid of the body, Middletown police said in a news release Wednesday.
When the deputies responded to the residence for a well-being check on Fellman, they found blood stains and the dismembered remains in a room on the first floor of the house, the release stated.
"When officers pulled into the lot, Ms. Vaughn did attempt to flee. Officers used their patrol vehicles and boxed her vehicle in. She was then taken into custody without further incident," Middletown police major Eric Crank told WLWT.
An autopsy report revealed that Fellman died of multiple gunshot wounds and the dismemberment was done after his death. During interrogation, Vaughn admitted to killing Fellman.
Havens who was dating Fellman's daughter said Vaughn picked him up Tuesday asking for help to dispose of the victim's body. He said he found Fellman's body in the garage and cut up the body with a hand saw, according to the report.
Meanwhile, the cops didn't reveal the motive behind the crime.
Vaughn has been charged with murder and is being held on a $1 million bond while Havens has been charged with tampering with evidence and abuse of a corpse. His bond is set at $7,000. Both the suspects are scheduled to appear in court next week for the preliminary hearing.
"This is one of those shocking crimes that occurs that is very rare," Crank said, as reported by Dayton Daily News.
According to reports, police responded to the couple's residence previously on reports of "domestic disturbance" issues. The officials were trying to determine if the couple who were reportedly in a "domestic relationship" were married.
Meanwhile, the officials have requested anyone with additional information on the homicide to call 513-425-7700.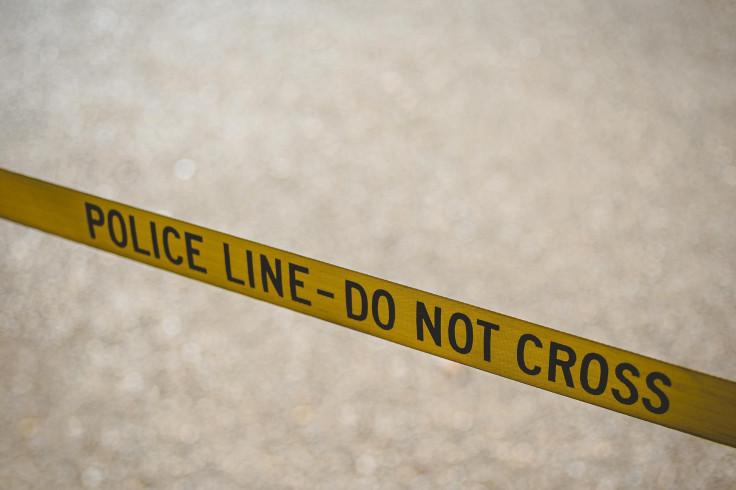 © Copyright IBTimes 2023. All rights reserved.