Woman Robbed, Killed By Neighbor, Dismembered Body Found In Mountains
A Taiwanese man killed his neighbor and dumped the victim's dismembered body in the mountains.
The unidentified woman left home for work on Jan.6. However, when she didn't show up for work, her cousin, who was the last person she contacted before going missing, filed a missing person complaint and sought public help on social media to find the woman.
During a search at the woman's home, police bumped into her 45-year-old neighbor. They smelled "an overbearing scent of pesticides and mineral spirit" and suspected him of killing the woman. Investigation revealed that the suspect had rented a car to dispose of the dismembered body parts in the mountains. CCTV footage led the police to the victim's body on Jan.11. Officials said the victim's limbs were found in three separate bags.
Though the motive behind the murder was not clear, police said there were two possibilities. They believe the suspect killed the woman after she rejected him when he hit on her or the crime was committed with an intention to rob her as someone withdrew cash from her bank account following the incident.
Police said they were investigating the incident and the suspect was still at large. They were not sure if he had fled or killed himself.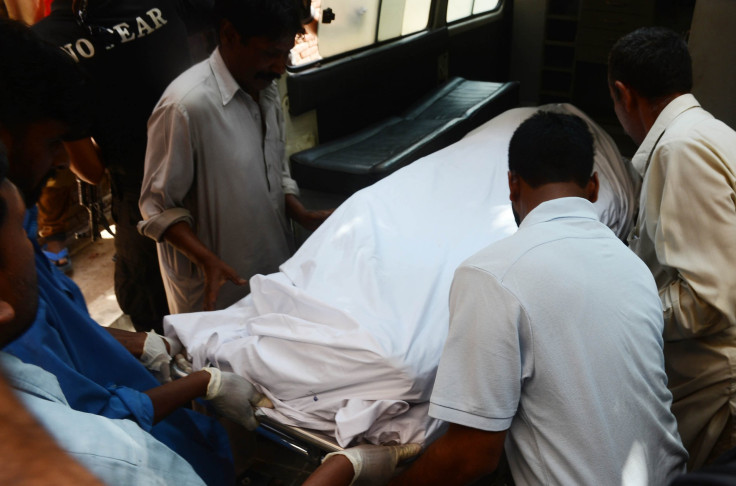 © Copyright IBTimes 2023. All rights reserved.