Woman Who Faked Cancer For $260,000 In Donations Sentenced To Jail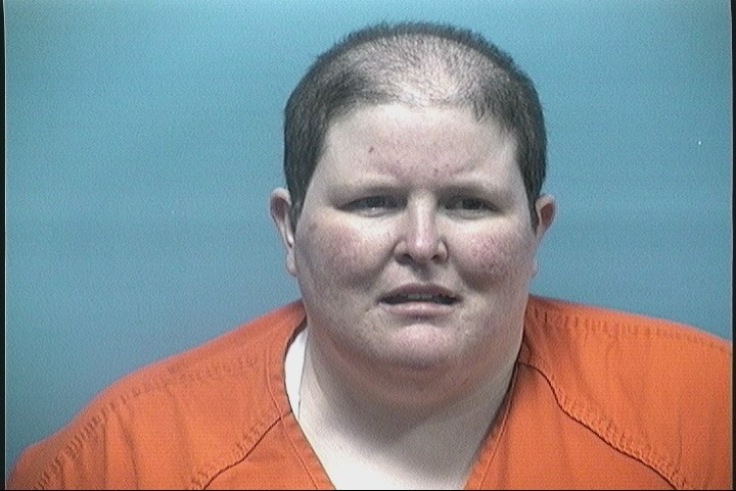 An Alabama woman who faked having terminal cancer to solicit donations was sentenced to 25 months in prison Wednesday.
Jennifer Flynn Cataldo, 37, collected more than $260,000 in donations between 2014 and 2017. She pled guilty to one count of wire fraud and one count of bank fraud for soliciting donations in federal court. Cataldo also still faces two state charges of first-degree theft in Shelby County, Alabama.
She asked for donations on two GoFundMe accounts, on Facebook and via email, according to Alabama-based CBS affiliate WHNT. One of the GoFundMe pages asked for donations for medical costs, the other was set up to ask for donations for a vacation for her and her child to Disney World.
"This defendant's conduct was reprehensible," said U.S. Attorney Jay E. Town in a statement. "For more than two years she engaged in an elaborate scheme that preyed upon the sympathy and generosity of her friends and family. Not only did she fake cancer to take their money, she used her minor child as part of her ruse and allowed the child to believe his mother was dying. She has earned every nickel of her punishment."
In addition to jail time, Cataldo was ordered to pay the victims $79,629 in restitution. Cataldo used the money to fund an addiction to prescription painkillers. Cataldo's attorney, Adam Danneman, said that she began using opioids after her brother died, according to Alabama Media Group.
"This crime involved an act of calculated cruelty carried out over a prolonged time, causing terrible anguish and grief to the defendant's family and friends, as well as her own young child, who were led to believe she was dying. She took heartless advantage of their love as well as the compassion of strangers," said Alabama Attorney General Steve Marshall in a statement. "The fact that we now know that part of the money was going to fund illegal opioids is yet more evidence of how destructive these drugs can be. It is imperative that we confront such criminal activities and that the offenders are stopped and punished."
© Copyright IBTimes 2023. All rights reserved.