Women Make Less Than Men 2014: Global Gender Gap Widens In Some Nations, World Economic Forum Report Found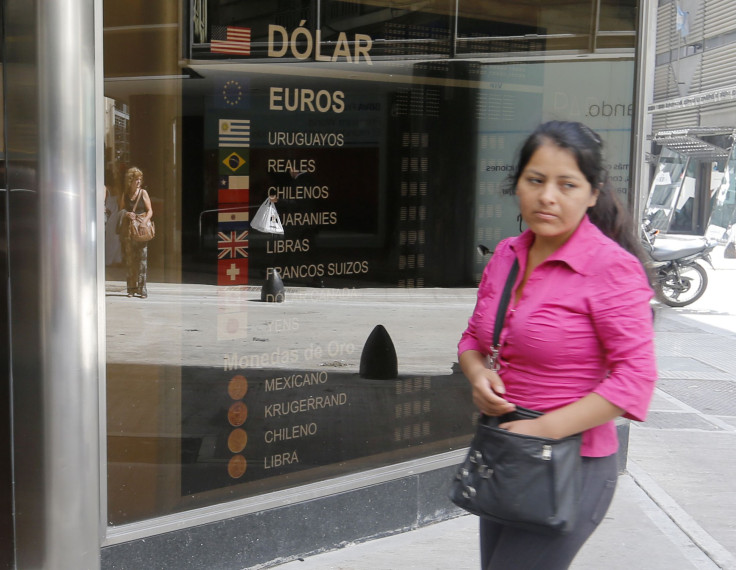 Women still make less than men in every country in the world, according to a new report by the World Economic Forum. The best countries for income equality in 2012 and 2013 were Iceland, Finland, Norway and Sweden, according to the report.
"Much of the progress on gender equality over the last 10 years has come from more women entering politics and the workforce. While more women and more men have joined the workforce over the last decade, more women than men entered the labor force in 49 countries," Saadia Zahidi, lead author of the report, said. The study that measured equality gaps in 142 countries found that women's attainments and opportunities in the workplace were 60 percent of those of men, up from 56 percent in the first gender gap report in 2006.
The research listed Nicaragua, Rwanda and the Philippines ahead of Western world leaders such as the United Kingdom, which dropped in the list. Researchers took into consideration economics, politics, education and health. The U.S. rose three places to 20th for increasing the number of women lawmakers and senior government officials, the forum said. India was singled out as one of the few countries where the number of women in the labor force had declined. Yemen was given the lowest ranking of any country. Brazil placed at 71, Russia ranked 75th and China was 87th.
No country has closed the gender wage gap since the report was first published in 2006 and at the current rate, the global gender gap in the workplace is not expected to close until 2095. "Both rich countries and poor countries can afford gender equality," Zahidi said in an interview with Fortune. "Gender equality doesn't have to only come along once a country is fully developed."
© Copyright IBTimes 2023. All rights reserved.