WSJ: Apple Planning To Get LCDs From Japan Display For 2018 iPhones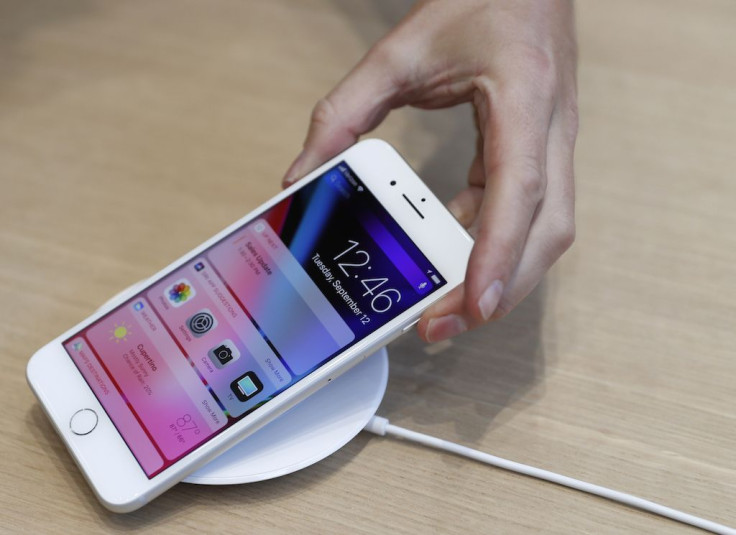 Although Apple's iPhone X will feature an OLED Super Retina Display, the tech giant isn't done yet with using LCDs for the rest of its iPhone lineup. Apple is reportedly planning on getting advanced LCD panels from Japan Display Inc. (JDI) for its 2018 iPhones.
According to The Wall Street Journal, Apple is considering getting the LCD displays from JDI for its iPhones next year. If JDI sounds familiar, it's because it's the same company behind the "Full Active" LCD panels that allow slim bezel design "on all four display sides." JDI is a conglomerate made up of the display divisions of Hitachi, Toshiba and Sony.
Japan Display's Full Active LCD displays are also already being used by Xiaomi for its Mi Mix 2 smartphone, which features an edge-to-edge display and a very slim bottom bezel, as pointed out by Phone Arena. It would make sense for Apple to consider getting these advanced LCD panels from JDI since they are smaller than older LCD screens at just around .5mm thick.
In addition to the current Full Active LCD panel, Japan Display is also said to be working on a new version of the display that will apparently match the current OLED technology. JDI's advanced LCD panels will allegedly allow phone makers to make smartphones with curved screens. Japan Display unveiled this new type of LCD back in January and were actually reffered to as "flexible LCDs," according to MacRumors.
One important advantage of using LCD over OLED is that LCD screens cost less. Apple's iPhone X features an OLED display which costs around $110 per unit or more. It's being speculated that that the expensive $999 price tag of the iPhone X might have been caused partly by the pricier OLED display panels.
The iPhone X's OLED display is being supplied by Samsung, which also happens to be Apple's major rival in the smartphone industry. Samsung currently has a monopoly over the OLED market and the company is able to dictate how much each unit would cost. KGI Securities analyst Ming-Chi Kuo speculated earlier this month that Samsung may be charging Apple between $120 and $130 per unit.
This is the reason why Apple is also considering getting a new OLED supplier. One of the suppliers being eyed by Apple is LG Display. However, LG won't actually be able to reach full OLED production capacity until 2019. As for JDI, the conglomerate won't start mass producing OLED displays until the year beginning in April 2019.
For now, Apple is stuck with Samsung as its OLED supplier for the iPhone X and this might be the reason why the tech giant is planning to keep making iPhones with LCD panels next year. The 2018 iPhones with the JDI LCD panels will likely be the direct successors to the recently released iPhone 8 and iPhone 8 Plus, which are currently outfitted with LCD displays.
This isn't actually the first time that it's been reported that Apple is considering to get LCD panels from JDI. IBT previously reported that that Apple is planning to put a 6-inch LCD display on the iPhone 8 successor and Japan Display would be supplying those LCD panels.
© Copyright IBTimes 2023. All rights reserved.