WTO Talks On Duty-Free Trade In IT Goods Collapse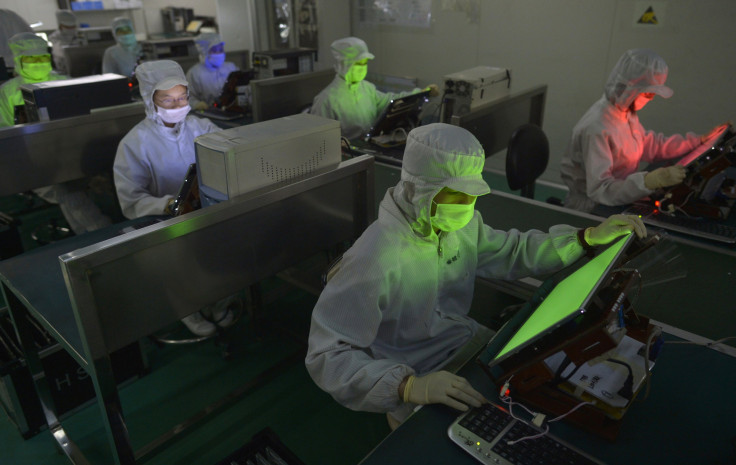 (Reuters) - Talks on cutting trade tariffs on hundreds of information technology products collapsed on Friday, delaying and potentially scuppering a deal estimated to be worth $1 trillion to global trade.
"We are disappointed not to be celebrating a deal this week. We missed a big opportunity," U.S. Ambassador Michael Punke said at the World Trade Organization (WTO).
The talks aimed to update the WTO's 17-year-old Information Technology Agreement, which guarantees zero-tariff and duty-free trade on hundreds of products, adding about 200 more products to the list.
Several participants blamed the failure on a deadlock between China and South Korea over liquid crystal display (LCD) screens.
"The participants have significantly reduced the gaps on expanding the coverage of the ITA agreement in recent days, but unfortunately it has not been possible to finalize the negotiations this week," WTO Director General Roberto Azevedo said in a statement.
Participants are expected to reconvene in 2015 to see if they can overcome the blockage.
"Manufacturers urge negotiators to come back to the table as early as possible in the new year to agree to a strong product list in order to unlock much-needed growth opportunities for manufacturers and their workers," said Linda Dempsey, vice president of international economic affairs at the U.S. National Association of Manufacturers.
South Korea, home to top LCD producer LG Display Co Ltd, wanted LCD screens included in the deal, participants said.
But China, which wants to foster its own LCD industry, refused, demanding that all countries accept the same terms that it agreed bilaterally with the United States last month after a long-standing stalemate.
One trade official involved in the talks said South Korea had offered a number of concessions, but there had been no reciprocal move by China. Other countries also offered changes to try to entice China to make the last small step needed for a deal, the official said.
Another trade diplomat said South Korea had asked China to include accumulator batteries on the list, but Beijing said no. "They couldn't move the last few centimeters," he said, adding that both sides were equally to blame for the collapse.
Chinese officials were not available for comment.
Although Friday's deadline for finishing the negotiation was artificially imposed, U.S. Ambassador Punke had said the talks' "success or failure" would be decided this week. His European Union counterpart, Angelos Pangratis, said: "Later it will not be easier. ... Now is the moment."
© Copyright IBTimes 2023. All rights reserved.