WWDC 2020: What To Expect
KEY POINTS
This year's WWDC won't be like how it used to be because it will be an online-only event
Apple can be expected to unveil a slew of new features across its operating systems
The company can be expected to reveal more features than previously rumored
In just a few more weeks, Apple's Worldwide Developers Conference will be happening, and fans everywhere will be able to see what the Cupertino tech giant has prepared. Here's a quick rundown on what people can expect from this year's WWDC.
This year's WWDC will be very different from how it has always been due to Apple's decision to move it to an online event due to the COVID-19 pandemic. Nevertheless, fans can expect it to be the same feature-packed WWDC, only in a different format.
WWDC will run from Monday, June 22 through Friday, June 26. The week-long event is expected to predominantly run via Apple's Developer app, though Apple Insider believes there will be "wider distribution" especially for the opening keynote presentation, in which CEO Tim Cook can be expected to unveil the major features of the company's latest operating systems software across its devices.
iOS 14 and iPadOS 14
Apple can be expected to reveal iOS 14 and iPadOS 14, the latest major versions of the iPhone and iPad's operating systems. Previous reports reveal that these have been developed using an approach different from how iOS 13 was developed. These OS versions are also expected to come packed with new features designed to make their respective devices more useful than before.
iOS 14, for example, is expected to feature fewer bugs compared to iOS 13, which had a lot of issues upon release. The new iOS version is also expected to include a few new apps and features, such as a new Fitness app, enhancements to the Find My app, and the ability to let users set default apps. It might also include the previously reported Safari translator that works with Siri offline.
IpadOS 14, on the other hand, can be expected to bring a few new features designed to improve the iPad experience, such as the addition of new keyboard shortcuts for the Magic Keyboard, among other things.
macOS 10.16
Unlike iOS 14, there haven't been many leaks regarding macOS 10.16. Apple, however, can be expected to reveal the next macOS version's new features, which could include the cross over of some iOS apps to the system, and more.
watchOS 7
Apple is also expected to unveil the latest Apple Watch operating system at WWDC. The company might also reveal the Apple Watch Series 6, so as to show what the new watchOS version can do, which is believed to include new kid-friendly features and more.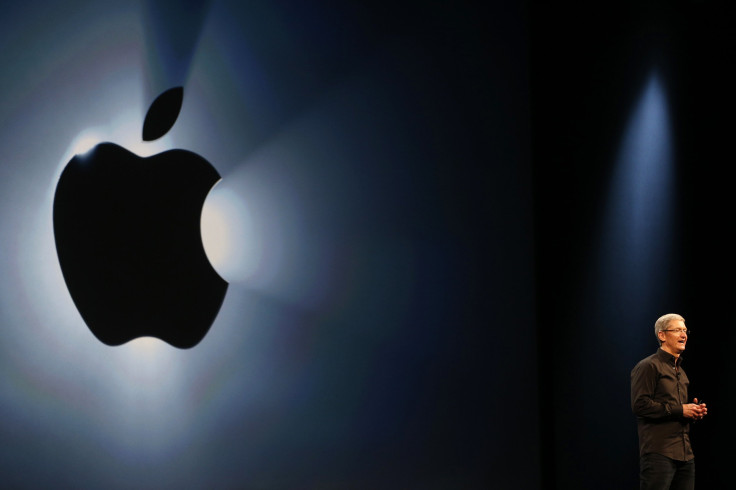 © Copyright IBTimes 2023. All rights reserved.