WWE Sues BitTorrent Users Downloading WWE Studios Film 'Eliminators'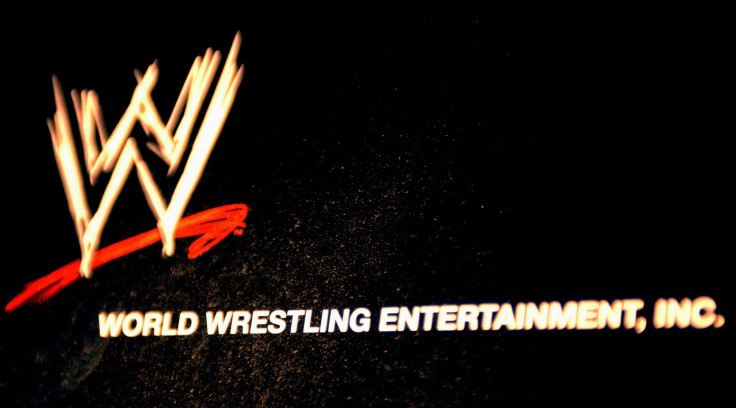 World Wrestling Entertainment's bread and butter has been feuds and targeting among its roster of wrestlers, but the company now has its own target for its ire: WWE fans on BitTorrent. The WWE has filed several lawsuits targeted users who've downloaded its WWE-produced 2016 action film Eliminators, according to a report from Torrentfreak.
The lawsuits, which were filed by WWE sister company WWE Studios in states including Connecticut, Pennsylvania and Nevada, are intended to deter users who've downloaded WWE content via BitTorrent.
Read: Pirate Bay Lawsuit Targets Comcast Customers For Downloading Finance Video
Specific users are not named in the filing and the WWE has only drawn from users' IP addresses, but the organization says it plans to narrow down the scope of its investigation to ensure that the proper users are targeted in the lawsuit. In the suit, the WWE is seeking to be paid actual damages or statutory damages of up to $150,000 from the case's defendants.
Eliminators is a direct-to-video release from WWE Studios, which develops and produces films and other content that features talent from the WWE. The film starred Scott Adkins and former WWE wrestler Wade Barrett.
While lawsuits from content providers against individual users aren't as common as they were back in the heyday of sharing services like Napster, they're still occasionally pulled out by smaller companies seeking to protect their work. The parent company behind the 2014 Adam Sandler dramedy The Cobbler and the producers of Dallas Buyers Club are among those who've tried to bring individual users to court over BitTorrent.
Read: Torrent Research Finds More Pirate Bay Users Are Hiding Their IP-Address After 'Six Strike' Policy
However, these types of lawsuits have become increasingly more difficult to file. As Mother Jones reported, courts have increasingly become skeptical of cases that simply rely on large pools of IP addresses, as this data can be an imprecise way to target users who could be downloading content via BitTorrent.
© Copyright IBTimes 2023. All rights reserved.