Xbox 720 Specs In Leaked Hardware Kit Reporedly Legitimate Says 'Reliable Sources' Working On Next-Gen Games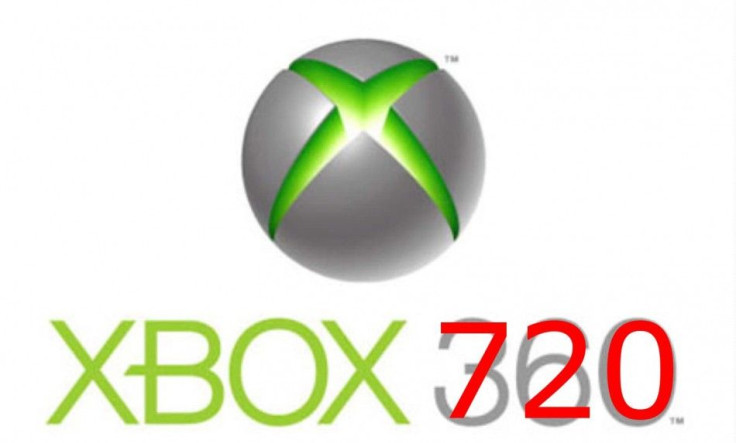 A supposed development kit for Microsoft's next-generation console, rumored to be called the Xbox 720, has leaked on to a developer forum for a price of $10,000.
According to Eurogamer, photos in the post that were said to be of the development kit looked similar to a PC tower case attached to a cheap display. This display was running a Matrix-style data stream of graphics over a debug launcher that appeared to be fake. In short, tech geeks and hackers were convinced that this setup was an illegitimate mockup.
However, to the surprise of many, the development kit was actually authentic. Digital Foundry contacted the source of the leak and followed up with various developers who are working on next-generation projects. These sources confirmed that the leak was not a fake, Eurogamer reports.
The development kit itself looks like a simple black box, and one next-generation developer said its parts have much in common with those of a modern "standard gaming PC." The images depicted a dashboard that resembled the current Xbox 360's test kit launcher.
DaE, the user who uploaded the alleged development kit photos to the website, said the kits were dispatched to studios in February and feature Intel CPUs and a graphics card of the NVDIA brand. But he did not specify these components any further.
He did delve a little further in the next-generation Xbox 720 specs, saying the Durango kit features more than 8 GB of memory. Other sources have suggested that it could contain 12 GB, but it is important to remember that development hardware is typically composed of double the RAM of the retail kit. This is to accommodate for debugging tools and other systems, according to Eurogamer.
The pictures leaked have been acknowledged as genuine by "reliable sources we know to be working on AAA next-gen games," the video game news website also reported. The conclusion is that the leaker has been hands-on a Durango development kit, and then tried to sell in online through the forum. DaE said that this was a prank he played on the administrator of the forum, an act that got him banned from the website as the post was quickly removed.
This isn't the first time behind-the-scenes information on Microsoft's upcoming Xbox 720 has reportedly leaked. A patent filed for the next-generation device that was recently uncovered indicated that it will feature two separate CPUs: one that runs games and another that runs applications.
A leaked 56-page document that was said to be valid surfaced on the Internet at the end of June, and indicated that the next-generation console could come equipped with new Kinect features and new Xbox TV capabilities.
© Copyright IBTimes 2023. All rights reserved.