Xbox 720 Specs, Release Date: Leaked Doc Calls For $299 Price, Kinect 2, AR Glasses, Blu-ray, Xbox TV In 2013 Launch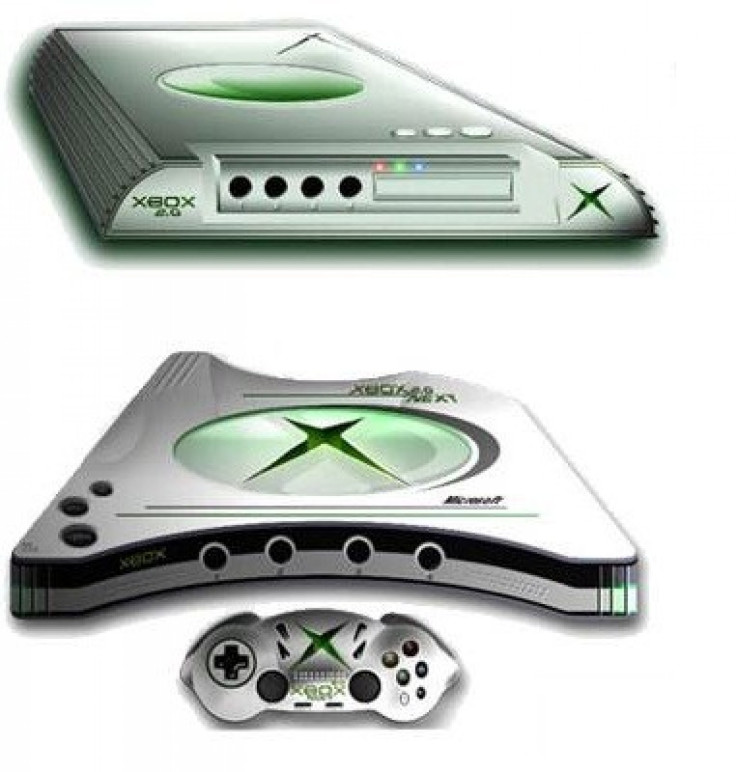 Microsoft's next-generation gaming console, dubbed the Xbox 720, will feature major upgrades in hardware and software, including Kinect 2 and AR Glasses, when it is launched ahead of the 2013 holiday season, according to a 56-page document leaked online that has since been removed.
The document, titled Xbox 720-9-24 Checkpoint Draft 1, was posted on document-hosting site Scribd. It featured Microsoft's detailed assessment of its competition, including Apple and Google, while also suggesting a marketing tagline All Your Entertainment. One Box.
Microsoft has said in the past it will not unveil the new Xbox until after 2012, but the document states Microsoft will release its own TV service, dubbed XTV, and apps for its current Xbox 360 console ahead of this year's holiday season.
The new console will come loaded with several new features, according to the document. Blu-ray and native 3D will be supported, as will video acceleration and five different power settings.
The new system will also feature a rejuvenated iteration of its popular motion sensor add-on, Xbox Kinect. Called Kinect V2 in the document, it promises to have closer, wider, deeper 3D play space, four-player tracking, dedicated processing, improved voice recognition and an improved camera.
The computing giant expects its core titles, including Halo, Fable and Gears of War, to have new releases to follow Xbox 720.
Most curious in the leaked document is a slide marked The Road To Fortaleza. Apparently, Fortaleza -- a city in Brazil, among other things -- doubles as a code name for Xbox's mobile hub, a pair of glasses that are 4G- and Wifi-enabled and allows users to take their Xbox experience on the road, with games and content available via cloud. While it sounds promising, the document did not link Fortaleza - or whatever its final name is - to the Xbox 720's release.
© Copyright IBTimes 2023. All rights reserved.