Xbox Live Gold Free For Xbox 360: Sign Up For No Charge This Weekend In US And Canada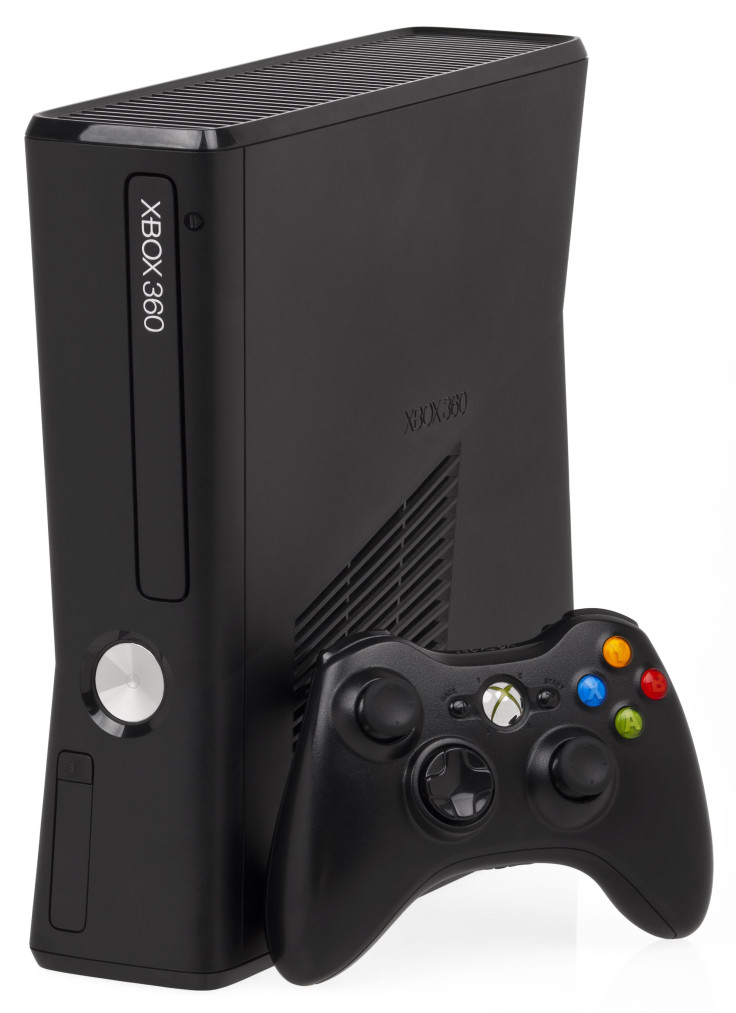 Microsoft is offering a free Xbox Live Gold membership to all Xbox Live subscribers from Feb. 14-16 in the U.S. and Canada. The free membership begins at 12:01 a.m. PT on Friday, Feb. 14 and ends at 11:59 p.m. PT on Sunday, Feb. 16.
"All Xbox owners in these regions, regardless of their current Xbox LIVE subscription status, will have access to online multiplayer gaming, Video Kinect, and our entire catalog of entertainment apps," Microsoft Director of Programming Larry Hyrb said on his blog Thursday.
Obviously, you'll need individual subscriptions to services like Netflix, but if you're already a subscriber, prepare to enjoy endless movies and TV shows on your Xbox 360.
Microsoft is offering the free service to Xbox 360 owners in hopes that some gamers will eventually choose to pay for Live Gold accounts after seeing the benefits of a premium membership. The Live Gold subscription usually costs $60 per year. There are 48 million Xbox Live subscribers.
Will you sign up for the free trial? Leave a comment or tweet me!
© Copyright IBTimes 2023. All rights reserved.