Xbox One Cloud Power Discussed Again As Ubisoft Asks Fans Their Preferred Games For Backwards Compatibility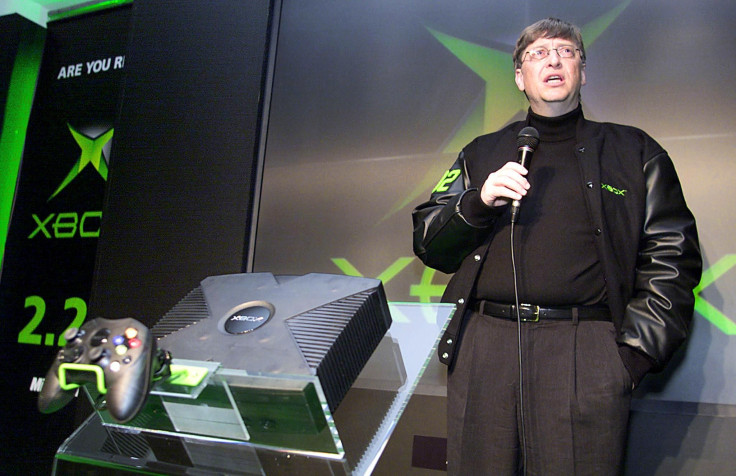 In two months, Xbox One players will have the chance to expand their library of games exponentially. Microsoft will be enhancing the gaming experience with the introduction of the much-awaited backwards compatibility feature.
But more than that, there is another side to the Xbox One that Microsoft has previously promised, though one that remains a vague idea: the power of the cloud. This has been heard time and again from the company, but this time, Microsoft provides insights on how it will generally work for countries besides the U.S. and U.K.
Gamingbolt spoke with India's Xbox boss Anshu Mor regarding the matter and he stated that, so far, the quality of the ISP infrastructure does contribute to how the overall feature will work. Still, Mor is not disregarding the possibility that the feature will work on a connection that only has 2Mbps.
"Even if you look back, we have always maintained that there is this power that the box brings in which is huge value to the consumer and then there is the power of the cloud that will match or exceed the expectations that can be delivered on the box," Mor told Gamingbolt. "'Crackdown 3' is one of the early experiences of that which we are going to give you."
The power of the cloud on the Xbox One will first be seen in "Crackdown 3" come 2016. Microsoft is expected to deliver more news on how the game will be like with the cloud.
Still, backwards compatibility continues to be one of the biggest features that the Xbox One currently uniquely holds above its competition. Publisher Ubisoft has even teased to fans the possible Xbox 360 titles that will take advantage of the feature. The teased image shows a couple of well-known games, including a couple of "Assassin's Creed" titles, "Far Cry 3," "Prince of Persia," Driver: San Francisco," "Call of Juarez," "Splinter Cell Blacklist" and "Rayman Origins," among others.
According to GameSpot, Ubisoft teased the image with the caption, "What Xbox 360 game from Ubisoft would you like to be compatible with the Xbox One?" However, despite this, none of the games has been guaranteed to be part of the Xbox One backwards compatibility feature so far.
However, Ubisoft has been very positively vocal about the Xbox One backwards compatibility program. It has even confirmed support for the likes of "Rainbow Six Vegas" and "Rainbow Six Vegas 2."
© Copyright IBTimes 2022. All rights reserved.
FOLLOW MORE IBT NEWS ON THE BELOW CHANNELS