Xbox One News: Microsoft Discusses Elite Controller Shortage, 'Halo: Reach" Port Issues Sighted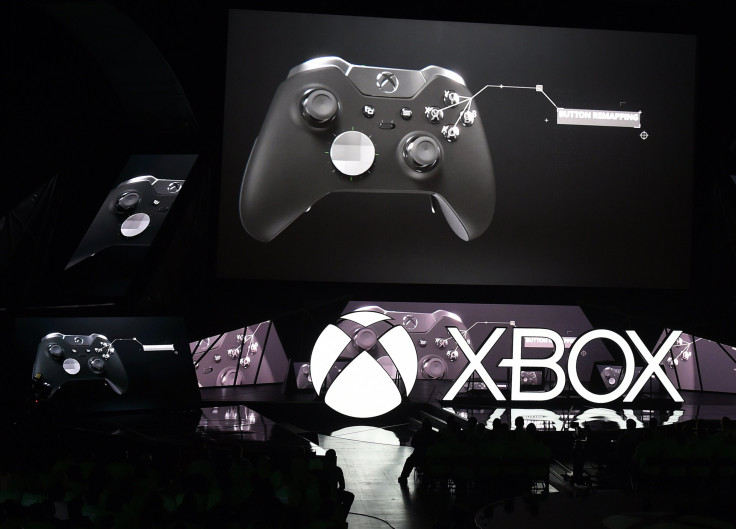 When the Xbox One Elite controller was released, it appears that it was one of those products that Microsoft did not intend to sell as hotly as it did. Even now, the demand for the more customisable controller for the Xbox One is in hot demand despite its price tag, while supply is on the scarce side.
In an interview cited by Polygon, Microsoft's Chris Capossela revealed that they had underestimated the potential reception of fans to the Xbox One Elite controller. The common assumption was that, because of the $150 price tag, the company did not expect that people will want the luxury accessory.
However, with barrage of sales that started with Black Friday, more Xbox One fans have flocked to retailers. This is so much so that Microsoft had now received feedback that wanted them to make more Xbox One Elite Controllers.
While the Xbox One Elite Controller has seen a lot of demand, the recently released backward compatible title "Halo: Reach" is not enjoying the best of reception. This may be highly due to the fact that there are a couple of issues with the game that players are running into.
According to GameSpot, the framerate of "Halo: Reach" even on the Xbox One is far from what fans had expected. One player had documented that the FPS quality is at almost half of what used to be running smoothly on the Xbox 360.
"It's unplayable! I'm getting 10-20 FPS whereas my 360 runs it at a smooth 25-30 FPS," said a fan and Halo Waypoint forums user going by the handle GT500 Mustangs, as quoted by GameSpot.
Some fans even stated that there are lags and freezing issues when playing. Other issues also tend to mess up with the sound in the game. Others still are hoping that there will be a fix in the near future, though Microsoft and 343 Industries have not yet released a statement on the matter.
© Copyright IBTimes 2023. All rights reserved.
FOLLOW MORE IBT NEWS ON THE BELOW CHANNELS