Xiaomi To Invest $205M In Chinese Home Appliance Company Midea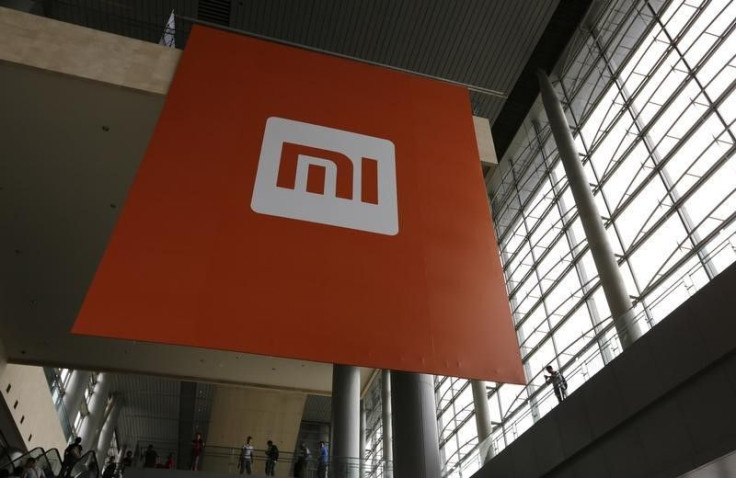 Xiaomi Inc., China's largest smartphone maker, will invest about 1.27 billion yuan ($205 million) to acquire a small stake in Chinese home appliances maker Midea Group, the companies said in a joint statement on Sunday.
Xiaomi will purchase 55 million shares at 23.01 yuan apiece, giving it a 1.29 percent stake in Midea, as it seeks to increase its presence in the smart-home business, according to an English language extract of the statement, provided by Xiaomi. The deal will help the companies work together on smart-home products, they said.
Midea, which makes consumer appliances and air-conditioning systems, reported $18.7 billion in 2013 revenues, and in March, said it plans to enter the smart-homes business with new products.
Xiaomi has said it wants to invest in 100 hardware companies that build smart devices, whose products it can then take to market using its own online store as well its store on Alibaba Group Holding Ltd.'s TMall online shopping site. The activity monitor wristband that Xiaomi launched in July is one such product.
Earlier this month, the Chinese smartphone maker, which is rapidly expanding into markets including India with its Redmi 1S phone and Redmi Note phablet, participated in a $40 million funding round at California-based startup Misfit Wearables.
So far, 25 companies have already joined the Xiaomi ecosystem, with more to come, Xiaomi said Sunday.
© Copyright IBTimes 2023. All rights reserved.