Xiaomi Mi 5 Price, Specs, Photos And Release Date Roundup
When speaking about Xiaomi Mi 5, the company CEO went on to say that the device is worth waiting for. Xiaomi is apparently perfecting the "user experience" rather than rushing to launch the device. As we are nearing the impending announcement, here is a summary of all the collated configuration details, possible release date, photos and price of the long-awaited Xiaomi Mi 5.
As far as the Xiaomi Mi 5 specifications and features go, the handset is expected to flaunt a metallic exterior, along with rounded corners. Unlike the Mi 4, this device will house a fingerprint scanner embedded on the new "physical home button."
According to earlier reports, the upcoming smartphone will support China's "Cloud Lightening Pay." This means, NFC is one of the basic requirements on the device so as to support such a payment system. Therefore, it is safe to assume that the Xiaomi Mi 5 will support NFC.
The Mi 5 will reportedly come with either a 5.0-inch or 5.2-inch display, aided by 1080p screen resolution. Sadly, the QHD rumors have been shot down. Under the hood, Qualcomm's latest powerhouse Snapdragon 820 will take charge and a solid 4 GB of RAM will back the configuration.
Speaking of camera specification, the handset will apparently sport a 16-megapixel rear-facing sensor, in addition to a generous 8-megapixel front-facing snapper for selfies and video chats. Other than the standard connectivity options, rumors say, a USB Type-C port can also be expected.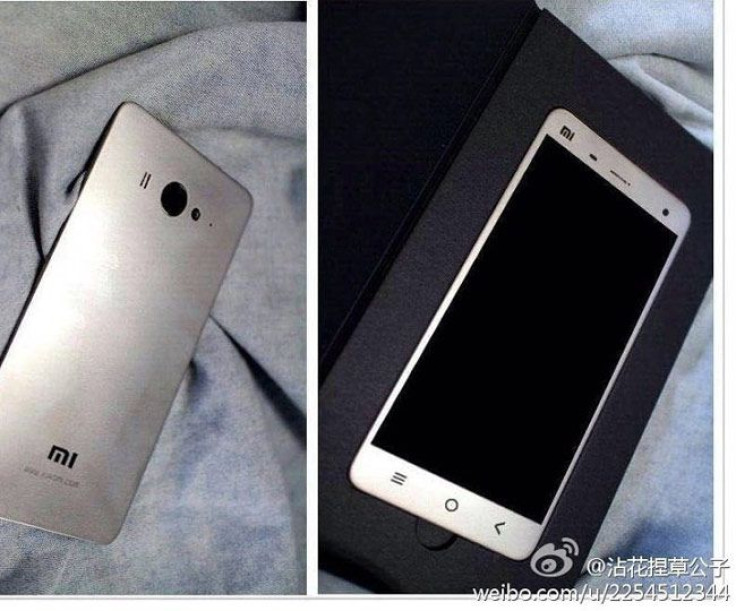 There is no surprise at the software front as Xiaomi will run the Android 6.0 Marshmallow OS with custom MIUI on top of it. The company will release the handset in three interesting colors namely silver, gold and rose gold.
Moving on to the Xiaomi Mi 5 release date, this promising handset will reportedly see the light of the day on Jan. 21, 2016. Not to forget, the device has been postponed for a longtime now. Many say, the non-availability of Snapdragon 820 chipset is the reason behind the delay. Other key features include a 3,000 mAh battery and 3D Force Touch-like mechanism on the display, Tech Times reported.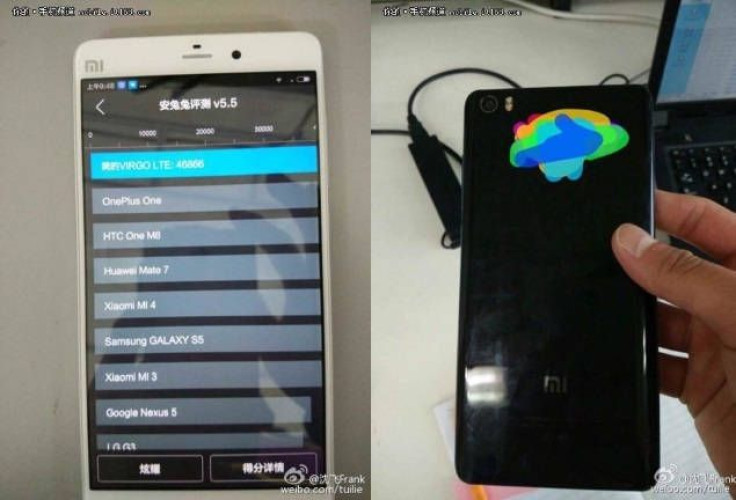 Even though, it packs a punch in the configurations department, Xiaomi has been known for its affordability. Phone Arena says, the Xiaomi Mi 5 price will be somewhere in the ballpark of $385.
In any case, readers are advised to take the reported Mi 5-related details with the proverbial pinch of salt as the company has not confirmed any information so far.
© Copyright IBTimes 2023. All rights reserved.