Xiaomi Mi Max 3 Leaks: Specs Point To 7-Inch Display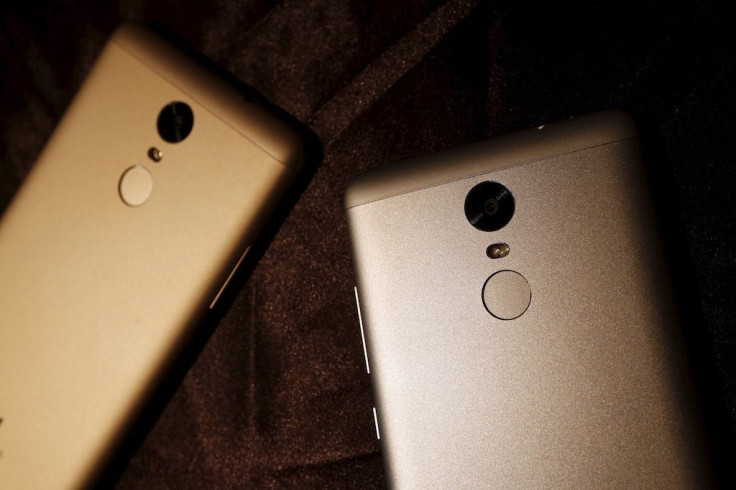 The upcoming Mi Max 3 is rumored to come with a large 7-inch display, according to a report by CNMO [via Gadgets 360].
The screen size is much bigger than the original Mi Max and the Mi Max 2, which featured a 6.44-inch display. The rumored 7-inch display is also larger than other competing smartphones, like the iPhone X, which has a 5.8-inch display, iPhone 8, which sports a 5.5-inch display and the Samsung Galaxy S8+, which has a 6.2-inch screen.
The bigger screen on the Mi Max 3 means users will have more display space to see movies and videos. The phablet is expected to have an 18:9 aspect ratio with little bezels at the top and bottom. The device is also rumored to come with a dual-camera system on the back of the phone, like the iPhone 8 and iPhone X. The upcoming Mi Max 3 should also feature a bigger battery, the report said. The device could have a battery capacity of 5,500mAH, bigger than the 5300mAh battery on the Mi Max 2.
The Mi Max 3 could come in two models, one powered by a Qualcomm Snapdragon 630 processor and the premium device run by a Qualcomm Snapdragon 660 SoC. The release date for the phablet has not been announced, but it could be revealed early next year. In comparison, the Mi Max 2 was launched in May 2017.
Xiaomi and Huawei Coming To US?
The rumored Mi Max 3 features come after a report this month said Xiaomi and Huawei were trying to score a deal with major U.S. carriers Verizon and AT&T. The report said the two Chinese smartphone makers were in talks with AT&T and Verizon about selling their devices in the United States, directly competing against Apple in its home market. The carriers could start selling Huawei and Xiaomi's Android smartphone in the U.S. as early as next year, the report said. The sources emphasized that there was not a set deal yet, and agreements between the carriers and the smartphone companies might not end up happening.
If the companies were to strike a deal with Verizon and AT&T, the agreement would boost the smartphone makers' presence in the U.S. market. As of now, Huawei and Xiaomi devices are not backed by major carriers and are instead sold by retailers like Walmart and Amazon.
© Copyright IBTimes 2023. All rights reserved.