Xiaomi Showing Off Mi Mix 3 In New York Next Month?
Xiaomi is the world's fourth-largest smartphone manufacturer, but the company hasn't been able to penetrate the United States market yet. However, Xiaomi has announced that it will be hosting an early-December event in New York, where the company is holding its "biggest party yet."
Xiaomi's Dec. 8 event still doesn't have an exact location or time, but it was announced on Reddit by Aaron Yang, the company's operational project manager for North America. Yang said that the event will allow attendees to experience Xiaomi products and meet the product development team along with special guests and "notable celebrities." The announcement on Reddit also includes a link where users will be able to register to attend the event. If selected, users will be contacted by Xiaomi to attend the gathering in New York.
The special event is speculated to have Xiaomi's latest and greatest products, including the recently launched Mi Mix 3. The Xiaomi Mi Mix 3 was released in China last week and it features a full-screen, bezel-less design and a slider that hides the front-facing cameras. There's currently no evidence suggesting that Xiaomi is planning to launch its smartphone in the U.S., but this might be one of the company's steps in entering the market, as pointed out by 9To5Google.
Xiaomi may not be as well-known as Apple, Google or Samsung in the U.S., but the company is already selling some of its products in the country. This includes the Mi Box S, the Mi Home Security Camera, the Mi Electric Scooter and the Mi Power Bank, as per XDA. However, the company hasn't officially released any of its smartphones in the country and has been mostly concentrating on its growth in the Asian market.
The company appears to be slowly trying to get more of a global presence in the smartphone industry. Last week, it officially launched the Mi Mix 2S, Redmi 6 and the Redmi Note 5 in Ireland. Tomorrow, the company will be officially launching its brand in the United Kingdom. It's expected that Xiaomi will announce the Mi 8 Pro at the event and it will soon open its first store in the region, according to Phone Arena. With the Chinese company's plan to hold an event in New York, it now looks like Xiaomi is setting itself up to be another big player in the U.S.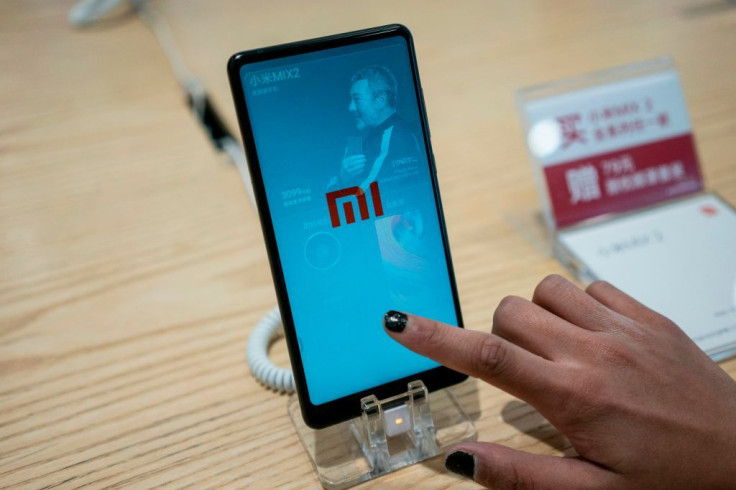 © Copyright IBTimes 2023. All rights reserved.