Xiaomi Working On 120Hz Display Rate, New Camera Setup And New MIUI 11 Update
The Chinese smartphone manufacturer Xiaomi is getting busier this year, with news and rumors about the latest MIUI 11 update, new patent about smartphone design, and the works on a smartphone with a 120Hz display. Xiaomi has been waging a brutal war against an army of smartphone manufacturers, which include Huawei, Samsung, LG, OnePlus, and Apple. To counter those threats, Xiaomi is working on a number of advanced technologies.
The MIUI 11 release
Xiaomi, recently, made a tech headline after the unintentional rollout of the MIUI 11, which is the latest installment of the Chinese firm's UI. But, today, it appears that the updated OS is now ready for the big rollout. The company is expected to release the latest MIUI 11 update at the official launch event this coming October 16.
As part of the planned launch of the MIUI 11, the Xiaomi MIUI team has posted a new video on Twitter that teased its latest OS launch. However, the tweet didn't give much information about which devices will receive the latest OS update first. Xiaomi owners from India will likely receive the latest update first since the latest tweet came from the MIUI's Indian Twitter account, the Android Authority reported.
A patent for a new smartphone design
In addition to the latest MIUI update, the Chinese firm is also rumored to be working on a new smartphone. The latest reports from GSM Arena suggest that the company is adding some exciting new camera features.
According to GSM Arena, Xiaomi has filed a patent about a smartphone with a triple selfie camera. The Chinese handset manufacturer has received a patent from CNIPA for a smartphone design with three front-facing cameras setup. The patent, reportedly, shows a smartphone design that resembles the two rear-facing cameras setup, while the front of the device reveals three front-facing cameras set up with the display notch. The upcoming smartphone could the latest innovation from the struggling smartphone player.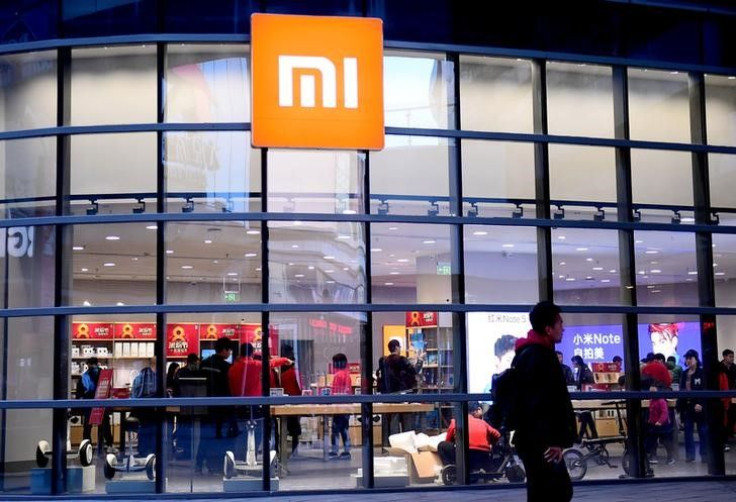 Working on a new 120Hz display
Aside from the patent and MIUI 11 update, the Chinese firm is, reportedly, working on a new smartphone with a 120Hz refresh rate, But, it hasn't specified whether the screen will be an OLED or an LCD. Also, the name of the rumored smartphone is not confirmed and mentioned. The reports about the new refresh rate came from the Indian Express, which is known for reporting an unannounced device and technologies.
© Copyright IBTimes 2023. All rights reserved.