Xstrata profits soar on stronger commodity prices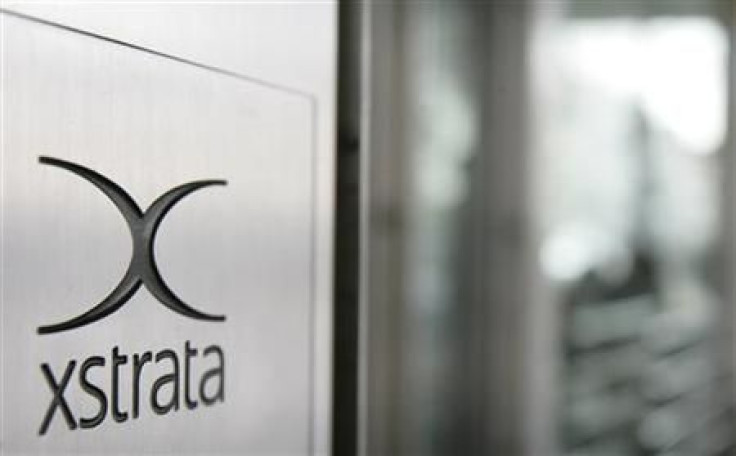 Miner Xstrata Plc reported a surge in profit for the full year on stronger commodity prices, and proposed a final dividend of 20 cents a share, reflecting a return to pre-financial crisis levels.
The company said average commodity prices rose substantially over the prior year, reflecting improved market sentiment, particularly in the second half as macro-economic concerns over European sovereign debt issues eased and strong physical demand emanated from the developing economies.
The opportunities seized during the difficult market conditions of 2009 to restructure higher cost businesses, improve productivity and strengthen the balance sheet, together with ongoing initiatives........ positioned Xstrata to benefit from a more favourable operating environment in 2010, the company said.
Pretax profit jumped to $6.6 billion from $1.5 billion last year, while attributable profit surged to $5.1 billion from $2.7 billion. Revenue rose 34 percent to $30.5 billion.
Xstrata said it achieved record production of coking coal and nickel in 2010 while volumes of mined copper, chrome and lead in concentrate rose compared with last year.
The miner said gearing reduced to 15 percent from 26 percent and net debt by 38 percent to $7.6 billion, despite total capital expenditure of $6.1 billion during the year.
BHP Billiton and Rio Tinto are scheduled to report their results on Feb. 16 and Feb. 10 respectively.
Shares of Xstrata are trading 0.34 percent higher at 1,472.50 pence at 09:56 am GMT Tuesday on the London Stock Exchange.
© Copyright IBTimes 2023. All rights reserved.