Yahoo NFL Live Stream Attracts Swarm Of Advertisers; Toyota, Microsoft, Snickers Among Game Sponsors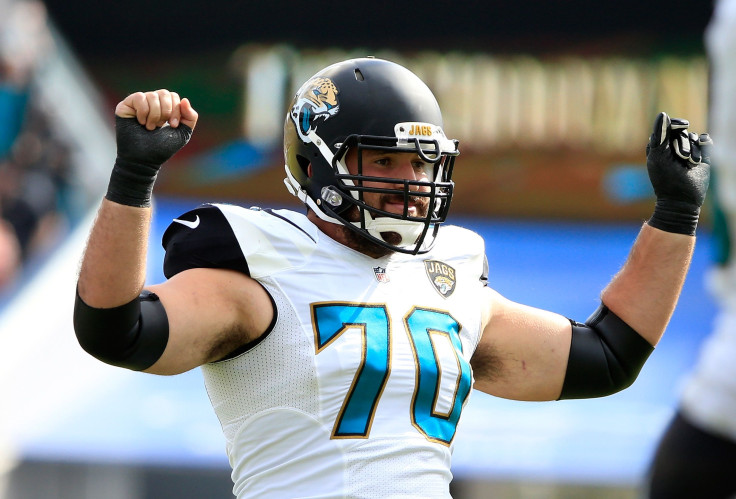 It doesn't matter which screen they're on -- NFL games are irresistible to advertisers. More than 30 sponsors have signed on as sponsors for Yahoo's first NFL game live stream, including American Express, Microsoft, Snickers and Toyota.
"We've created a new way for viewers to enjoy one of their favorite sports live," Yahoo's chief revenue officer, Lisa Utzschneider, said in a statement. "We're thrilled to have some of the world's top brands working with Yahoo to engage NFL fans around this historic live stream."
When an advertiser decides to shell out for a spot during a football game, they do so knowing they are paying for an enormous audience. Forty-five of the 50 highest-rated television broadcasts last year were NFL games, and despite ongoing worry and questions about the sport's safety, the sport's popularity has endured this year. Ratings for "Thursday Night Football," which recently made the move to CBS after spending a few years on the NFL Network, are up 16 percent this year, according to CBS and Nielsen.
Advertisers can select global or U.S. only advertising to reach the most attractive audiences for their brand and messaging. Beyond the live stream, advertising partners can leverage Yahoo's demographic and viewership data for retargeting at scale to engage their audiences with display, video, native and search advertising across Yahoo's properties
Sunday's Buffalo Bills-Jacksonville Jaguars tilt was unlikely to be a massive audience draw. In addition to a time difference problem -- the game, which will be played in London's Wembley Stadium, is set to kick off at 9 a.m. EDT -- it is not exactly a marquee matchup. The Jaguars have not qualified for the postseason since 2007, and the Bills, who currently sit in third place in their division, have not played in a playoff game since January 2000. Unnamed sources told Reuters that Yahoo guaranteed sponsors 3.5 million streams within the United States. If Yahoo doesn't hit that mark, it will make up the difference by serving ads to that audience across other Yahoo video content.
But what Sunday's game lacks in sheer numbers will be made up, Yahoo contends, with the chance to target a desirable audience with a level of precision absent from traditional broadcast television. Sponsors that signed up for Sunday's game will also be able to leverage Yahoo's demographic and viewership data to advertise across a number of different digital formats, including display, video, native and search advertising, which reach more than 1 billion people every month.
No matter who wins on Sunday, Yahoo is feeling some pressure to frame itself as a winner here. The company's stock rose this summer after announcing it had won the rights to stream the game, but it has struggled to make hay from its investments in content. The company announced this week it lost $42 million on "Community" and two other original series; its shares are down 16 percent over the past year.
© Copyright IBTimes 2023. All rights reserved.