'Yesterday' Director Reveals How He Found His Beatles Singer In Himesh Patel
Las Vegas-- Danny Boyle wasn't sure he wanted to direct "Yesterday" upon first receiving the script. But 10-pages into the Richard Curtis-penned screenplay, he said "something magical" happened, and he was hooked.
"It's sweet stuff, really," Boyle told CinemaCon's audiences in Las Vegas on Wednesday during a slate presentation for Universal Pictures. "Why hasn't this been a movie before?" he questioned.
In "Yesterday," a struggling Britsh singer named Jack is hit by a bus at the same time the world experiences a power outage. When he awakens he learns he is the only one who can remember The Beatles and their music. When he uses their lyrics and sound to his benefit, he becomes a musical sensation and must face the challenges that come along with it.
After agreeing to helm the project, Boyle set out on a search across the UK to find a lead that "play an everyday bloke" while also appearing to be a "big star." Boyle called the search "challenging," wanting to find an actor who could both pay proper tribute to The Beatles music while also giving the songs a unique twist. His search ultimately led him to actor Himesh Patel.
"It was my delight to direct it," Boyle said of the feature.
After previewing the film, Himesh appeared onstage at CinemaCon to perform "Yesterday" live as part of his "American musical debut."
"Yesterday" releases in theaters on June 28.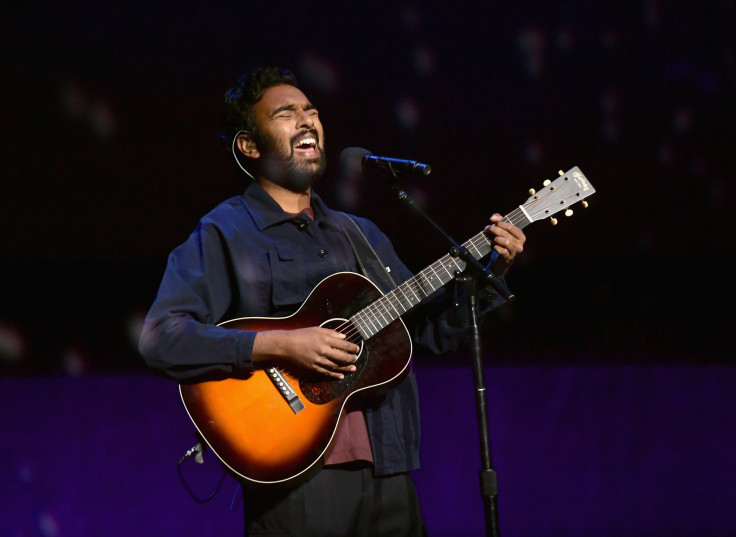 ​
© Copyright IBTimes 2023. All rights reserved.