You Can Now Post Apple Live Photos Instead Of GIFs On Websites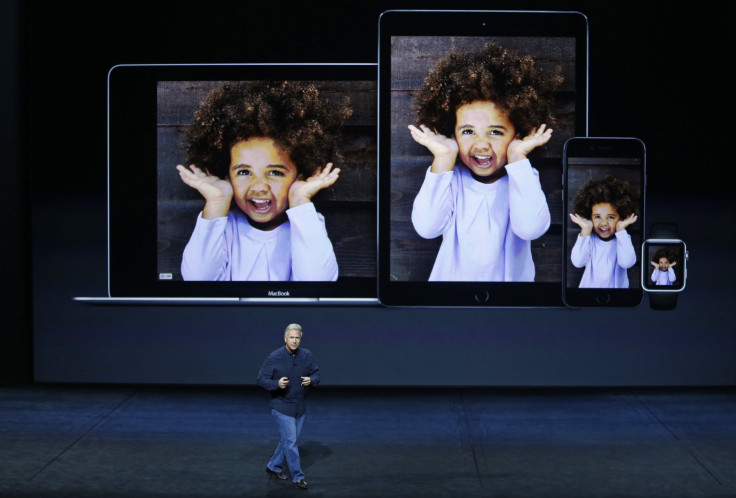 Apple on Friday launched its Java-script based Live Photos API for developers. This means that the iPhone's Live Photos can now be used in iOS apps, Mac apps and on websites.
Read: How To Watch Live Streams On TVOS devices?
"This new JavaScript-based API makes it easy to embed Live Photos on your websites. In addition to enabling Live Photos on iOS and MacOS, you can now let users display their Live Photos on the web," the company posted on its Developer blog Thursday.
Developers will now be able to use the Apple Live Photos Software Development Kit (SDK) for the first time. The kit is compatible with Safari, Chrome and Firefox on MacOS and Chrome, Firefox, Edge and Internet Explorer 11 on Windows. Developers will also be able determine how long a Live Photo plays and whether users should only see the media play if they click the 'Live' button on the top right corner of the photo.
This means that the Apple feature, which lets users capture tiny movies in 1.5-second bursts in the form of .mov files, will now be available to embed across the web, which makes it a good alternative GIFs. Live Photos are stored alongside stills and take as much space.
Since the API still needs to be integrated into apps and websites, it will take some time for the feature to be commonly used. Until then, you can use Google Photos' Motion Stills app for iOS, which transforms Live Photos into GIFs and lets you embed them across the web.
Read: Apple Clips Video Editing App Launched
The feature was introduced with iPhone 6S and runs on all iPhones with iOS 9 and up.
Apps such as Google Photos and Instagram and websites such as Tumblr have already integrated the feature and with apple opening up the software, chances are that more apps and websites will start integrating the feature.
© Copyright IBTimes 2023. All rights reserved.