You Can Rent The Same Castle Prince William And Kate Middleton Are Currently Staying In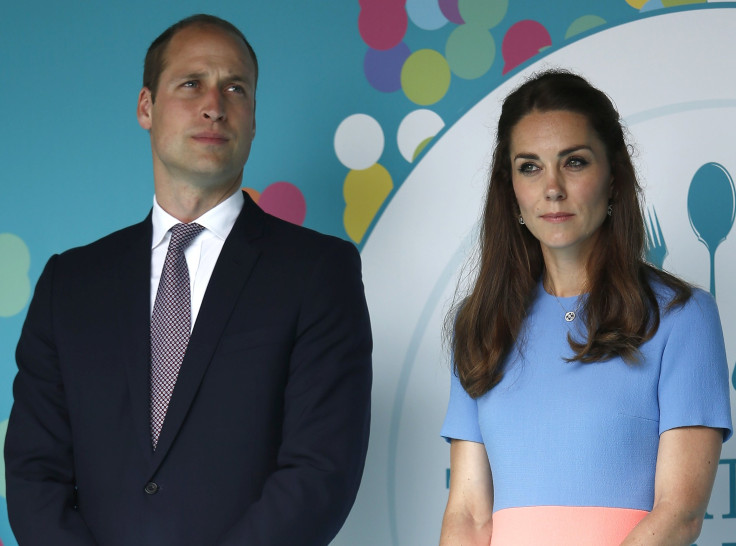 Prince William and Kate Middleton will step out of the Kensington Palace and make the Restormel Manor in Lostwithiel, England their home for a while.
The place where the duke and duchess of Cambridge will be staying has nine bedrooms, three kitchens, three sitting rooms and a dining room. The manor also has a boat room and a cloak room, according to Us Weekly. There is also an indoor pool and a sauna. While it seems like the manor is too big a place for them, they are actually accompanied by a staff of six, which makes the place's size just right.
While Prince William and Duchess Kate have chosen to stay at the manor, it's not exactly a place that is exclusive to members of the royal family. The place is available for rented for anyone, as long as they can pay the price of $3679 a night. The price is steep, but the history of the place and the view that surrounds it might make up for it. The Restormel Manor, according to its website, is around 500 years old and can be found a mile away from the medieval town of Lostwithiel. Among the natural sites that can be seen surrounding it are the Fowey Valley and the river Fowey.
A guest who vacationed there described it as "tastefully furnished," while another called it a place that is "fit for a prince."
Prince William and Duchess Kate are spending their time at the manor without their kids, but the manor is actually a good place to take the entire family to. The manor, which was awarded by Trip Advisor with a Certificate of Excellence, offers facilities where families can enjoy doing different activities. Guests can go fishing, golfing and cycling. There is also a tennis court, a games room and a children's play area.
© Copyright IBTimes 2023. All rights reserved.