You Won't Believe Which Rapper Wants To Play Elvis Presley In Upcoming Biopic
There are plenty of talented young actors vying for the role of Elvis Presley in Baz Luhrmann's upcoming project but one rapper is shaking things up with his pitch to play the iconic role.
It's been reported that Luhrmann already has a shortlist of actors to portray Presley in the biopic but that hasn't stopped rapper G-Eazy from making it known he should be a contender for the role as well.
G-Eazy, whose real name is Gerald Earl Gillum, has had talks with Warner Bros. Studio and has even met with the director, according to TMZ sources. The outlet also reported that the rapper made a serious pitch to Lurhmann while spending some time in New York City in June.
The 30-year-old has shown just how serious he is outside of meetings as well. He shared some photos of himself seemingly channeling The King of Rock 'n' Roll to social media late last month. "Don't be cruel, to a heart that's true," he captioned the post, using the lyrics from Presley's 1956 hit "Don't Be Cruel."
The Elvis role is expected to be filled in the next few weeks.
It is currently unknown who will portray Presley in the film but what is known is that the actor will be spending a lot of time with American actor and filmmaker Tom Hanks. Variety reported back in March that the acting veteran will take on the role of Colonel Tom Parker, the legendary manager who controlled every aspect of the late star's life and career.
The project is scheduled to begin filming next year in Australia.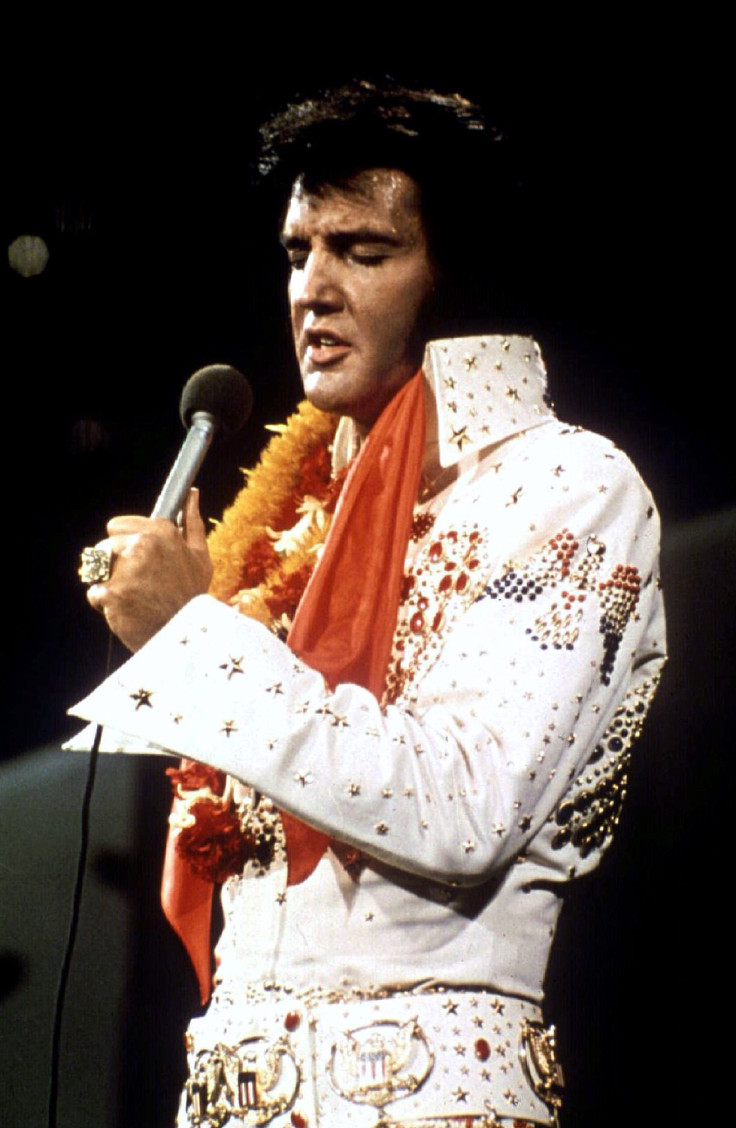 © Copyright IBTimes 2023. All rights reserved.