'Young And The Restless' Spoilers: Will New Discovery Help Nick Clear Victor's Name?
They were stunned when they freed Katie from a wall at the ranch to find a full surveillance system that was recording everything that happened in Victor and Nikki's home. Now, Nick will try to use the discovery to his advantage as he continues trying to defend his family when it comes to JT's death on the Tuesday, Feb. 5 episode of "The Young and the Restless."
Nick (Joshua Morrow) has been adamant that he will find a way to not only prove Victor (Eric Braeden) is being framed for JT's (Thad Luckinbill) murder on the CBS soap but make sure that no one learns Nikki (Melody Thomas Scott) was the one who actually killed him. However, after Katie (Sienna Mercuri) disappeared at the ranch and was trapped inside the walls, they discovered that someone had set up an impressive surveillance system throughout the house—and had been recording everything they said and did for a while.
While this has Nikki concerned because it could mean that whoever set it up knows the truth about the murder, it also has led to some worries that JT is actually still alive and somehow survived both the blow to his head that Nikki gave him, and being buried alive by her, Victoria (Amelia Heinle), Sharon (Sharon Case) and Phyllis (Gina Tognoni). Still, Nick thinks that no matter who was behind it, it could be what he needs to obtain his goal.
"Nick defends his family," spoilers reveal.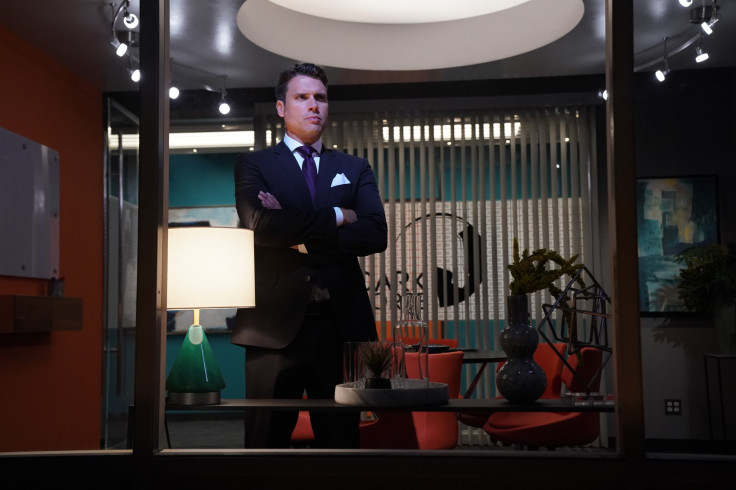 Nick won't hesitate to bring Michael (Christian Leblanc) in and see if this will help when it comes to the case against Victor being dropped, and the hunt will be on to see if there is any DNA evidence somewhere that can be used to find the culprit. However, there still may be no hope, and with Victor's day in court drawing closer, it may become impossible to get to the bottom of things, which may prompt the truth to finally come out overall.
"The Young and the Restless" airs weekdays at 12:30 p.m. EST on CBS.
© Copyright IBTimes 2023. All rights reserved.