YouTube To Challenge TikTok With Shorts Feature
KEY POINTS
YouTube is planning on releasing a new feature to compete with TikTok
The information comes from two sources knowledgeable about the matter
The new feature might allow YouTube to overtake the Chinese company-owned app
A report reveals that one of the biggest online platforms, coming from one of the biggest tech companies in the U.S., is releasing a new feature to take on one of today's fastest growing social media platforms.
TikTok, the popular social media platform from Chinese company ByteDance, is going to have real competition by the end of the year. According to a report from The Information, two people familiar with Google's plans have said that YouTube is going to launch a new feature designed to take on the fast-growing Chinese app.
The feature is called "Shorts" and it will include "brief videos" posted inside the YouTube app. The report said the new feature will be part of the existing YouTube app, and will allow users to take advantage of the huge library of licensed songs available in the app to use them as background music for the videos that they will make.
CNet tried to ask YouTube for a comment on the matter, but the video sharing platform simply said "we don't comment on rumor or speculation." That said, if ever the Shorts feature does become a reality and get released in the near future, it will mean a few things:
First, it could pose as a huge threat to TikTok, which has seen rapid growth since it was released inside China in 2016, outside China in 2017, and in the U.S. in 2018. The ByteDance-owned app was the most downloaded app last year with more than 700 million downloads.
Statistical data website Statista revealed that as of 2017, YouTube had about 1.47 viewers globally. This indicates that YouTube already has enough users that might show interest in the upcoming Shorts feature and give TikTok a run for its money.
Second, it can give U.S.-based users a more secure video sharing platform. TikTok has been considered a "cyber threat" since last year, and was banned by both the U.S. Army and the U.S. Navy from all government-issued phones, Military.com reported. This is linked to concerns regarding ByteDance's possible ties with the Chinese government, CNet reported.
These concerns come after the U.S. banned the Chinese tech giant Huawei from making deals with any U.S.-based tech company. The smartphone maker's devices, however, still continue to use U.S.-made components to this day.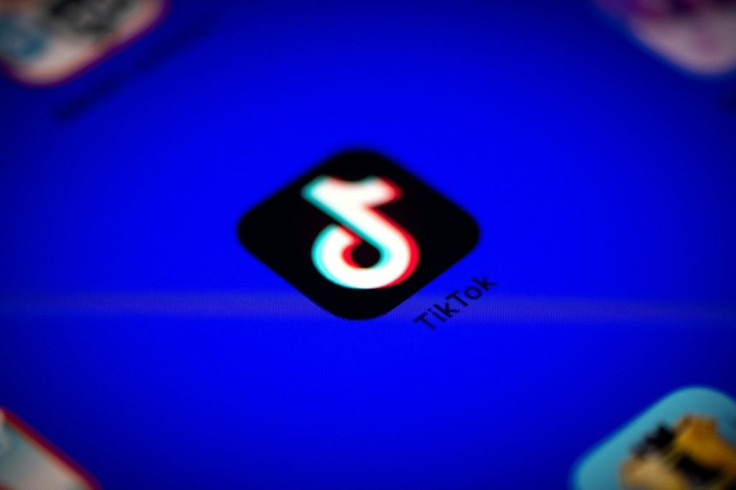 © Copyright IBTimes 2023. All rights reserved.